Summer Reading 2020
Join and Report
Family Activity Guides
Start Reading
Watch the Video!
Share @pmlib #pmlibreads2020
Get Started
Choose your adventure: Create a unique journey through our game board by completing the activity quests found in each box. (Paths do not need to be completed in order). Printable PDF Quest Board.
Reading: Reading a book can be substituted for any of the suggested quests.
Prizes: Complete 5 quests and win a prize. Complete 5 more and win again! For each quest you complete you will be entered into a raffle to win the Grand Prize. (All prizes will be awarded after August 15).
Teens: Teens in Grades 6-12 have extra prize opportunities — complete 15 quests to finish the adventure and get your Explorers T-shirt or continue on and complete 25 quests to receive your special Club 25 Sweatshirt!
How-To Video
Online Events and Activities
Themed Weekly Activities Guide
What's This?
Each week our librarians will put together a themed list of activities, crafts, virtual tours, library programs, and reading recommendations for children and families.
Past guides:
Today's Events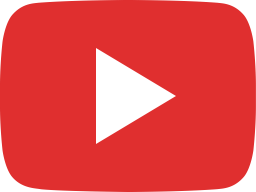 PMLIB | Miss Mary reads We're Going On A Picnic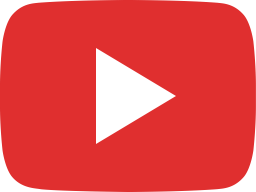 PMLIB | S'mores Cups/Tazas de S'mores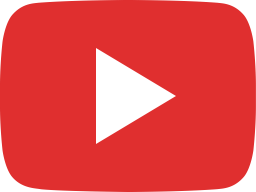 PMLIB | Build a Sandcastle Like a Pro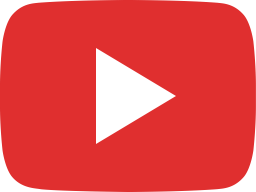 PMLIB Español | Libby: Escucha libros y más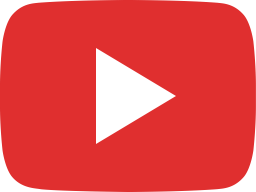 PMLIB | Alive After Five | Turtle Dance Music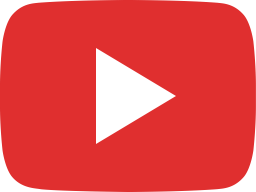 PMLIB | Local History | Duke the Dog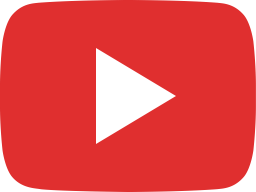 PMLIB | Rice Krispies Treats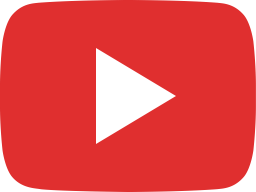 PMLIB | Imagine Your Story as a Chef…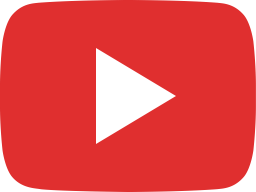 PMLIB | DIY Easy Glued Notebooks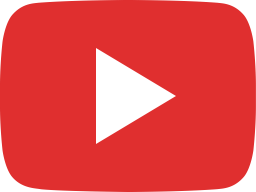 PMLIB | Peanut Butter Dog Treats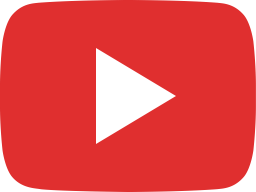 PMLIB | Homemade Pizza Rolls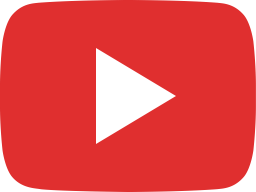 PMLIB | Dino Shadow Drawings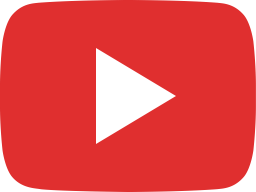 PMLIB | Ask the Expert: Buying and Selling a Home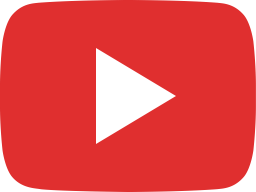 PMLIB | How to Make the Best Burgers With Chef Cheryl

Find a Book
Get Book Recommendations
eBooks & Audiobooks
Get eBooks
All of these services offer ebooks or audiobooks entirely for free!
All you need is your library card to get started. If you don't have a library card, apply for a card online.
Overdrive / Libby
Overdrive, and their app, Libby have:
Sesame Street eBooks
Sesame Street eBooks has:
eBooks for Kids
Audio eBooks
Animated eBooks
Interactive eBooks
Tumble Book Library
Tumble Book Library has:
Get Book Recommendations
Find Your Next Book on NoveList
NoveList is an online resource that provides book recommendations based on appeal factors, curated lists, and read-alikes for titles you enjoy.
Email Newsletters
Subscribe for regular book recommendation emails — more than 20 genre options available!
Ask a Librarian
Get a book recommendation directly from one of your friendly neighborhood librarians!
Summer Reading FAQ