Summer Reading 2020
Join and Report
Family Activity Guides
Start Reading
Watch the Video!
Share @pmlib #pmlibreads2020
Get Started
Report remotely: Make an appointment to verbally report on your summer reading club books either online via Zoom, or with a phone call.
Choose your adventure: Create a unique journey through our game board by completing the activity quests found in each box. (Paths do not need to be completed in order). Printable PDF Quest Board.
Reading: Reading a book can be substituted for any of the suggested quests.
Prizes: Complete 5 quests and win a prize. Complete 5 more and win again! For each quest you complete you will be entered into a raffle to win the Grand Prize. (All prizes will be awarded after August 15).
Teens: Teens in Grades 6-12 have extra prize opportunities — complete 15 quests to finish the adventure and get your Explorers T-shirt or continue on and complete 25 quests to receive your special Club 25 Sweatshirt!
Online Events and Activities
Themed Weekly Activities Guide
What's This?
Each week this summer our librarians put together a themed list of activities, crafts, virtual tours, library programs, and reading recommendations for children and families.
You can now find these guides on the Book Lists and Activity Guides page.
Today's Events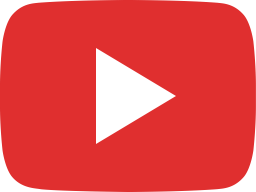 PMLIB | Storytime with Miss Mary | Play, Imagination & Friendship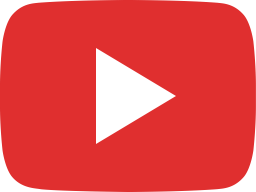 PMLIB | Storytime with Miss Mary | Cozy Stories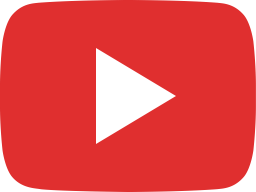 PMLIB | Storytime with Miss Mary | Neighborhoods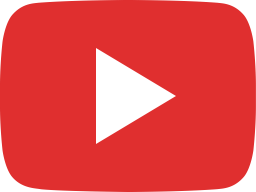 PMLIB | Storytime with Miss Mary | World Readaloud Day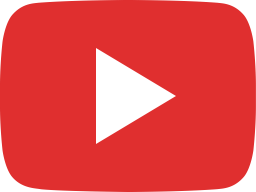 PMLIB | Storytime with Miss Mary | Miscellaneous Stories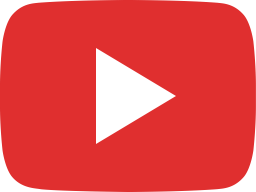 PMLIB | Storytime with Miss Mary | Black History Month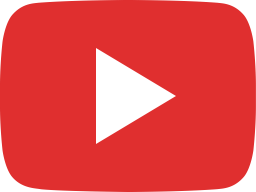 PMLIB | Black History Month Trivia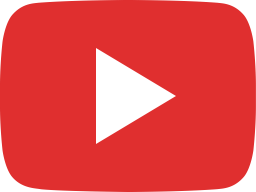 PMLIB | Botley Demo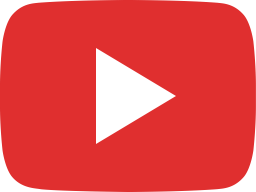 PMLIB | How Strong Is Your Pasta?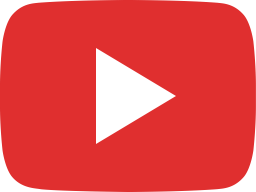 PMLIB | Storytime with Miss Mary | Quirky Love Stories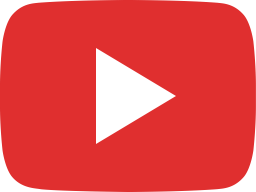 PMLIB | Makerspace: Laser Demo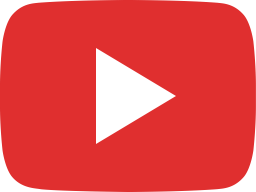 PMLIB | Bilingual Storytime | Llama Llama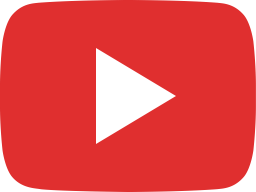 PMLIB | Twenty One Elephants and Still Standing

Find a Book
Get Book Recommendations
Get Books
eBooks & Audiobooks
Get eBooks
All of these services offer ebooks or audiobooks entirely for free!
All you need is your library card to get started. If you don't have a library card, apply for a card online.
Overdrive / Libby
Overdrive, and their app, Libby have:
Sesame Street eBooks
Sesame Street eBooks has:
eBooks for Kids
Audio eBooks
Animated eBooks
Interactive eBooks
Tumble Book Library
Tumble Book Library has:
Get Books
Browse in Person
The Library is open! You may come into the Library to browse for materials.
Appointments are recommended to visit the Carnegie Library. No appointments necessary for the Main Library.
Everyone coming into the Library will be limited to one-hour per day and are required to:
Submit to a temperature check prior to entry
Wear a face covering at all times
Keep physical distance of at least 6 feet from other people
Exit the library promptly after completing their transactions
Avoid congregating, gathering and lingering
Reserve Books Before You Come In
You can place your holds yourself through the online catalog, or have a librarian reserve items for you. At this time some items may take longer to obtain than others.
You can get in touch with a librarian by calling us at 631-654-4700, emailing us, or by using the chat box in the lower left-hand corner.
Contactless Pickup Available
Make an appointment to pick up library books, DVDs, and other materials, without coming into the library building.
Get Book Recommendations
Find Your Next Book on NoveList
NoveList is an online resource that provides book recommendations based on appeal factors, curated lists, and read-alikes for titles you enjoy.
Email Newsletters
Subscribe for regular book recommendation emails — more than 20 genre options available!
Ask a Librarian
Get a book recommendation directly from one of your friendly neighborhood librarians!
Summer Reading FAQ