You can reserve a tech tub to use in the Makerspace — to do so, select "Children's Tech Tubs" when making your appointment.
As per the Library's Unattended Children Policy, children under 10 must be accompanied and supervised by a parent or responsible caregiver while in the Makerspace.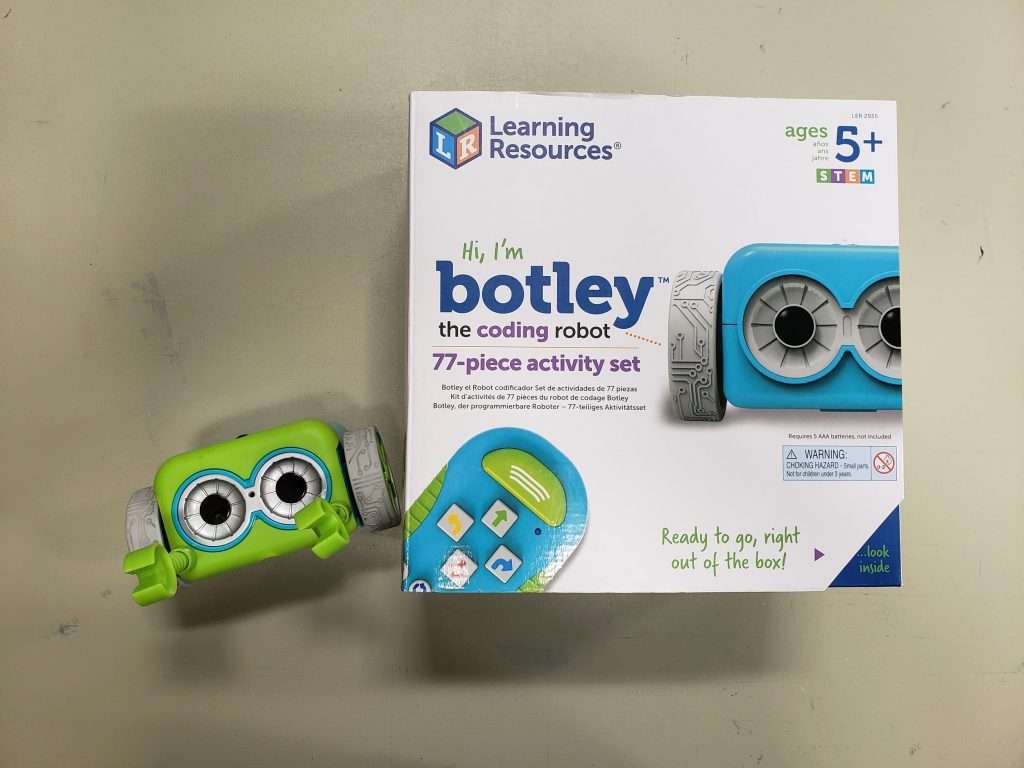 Botley the Coding Robot
Learn the basics of coding and step by step problem solving with this cute little robot.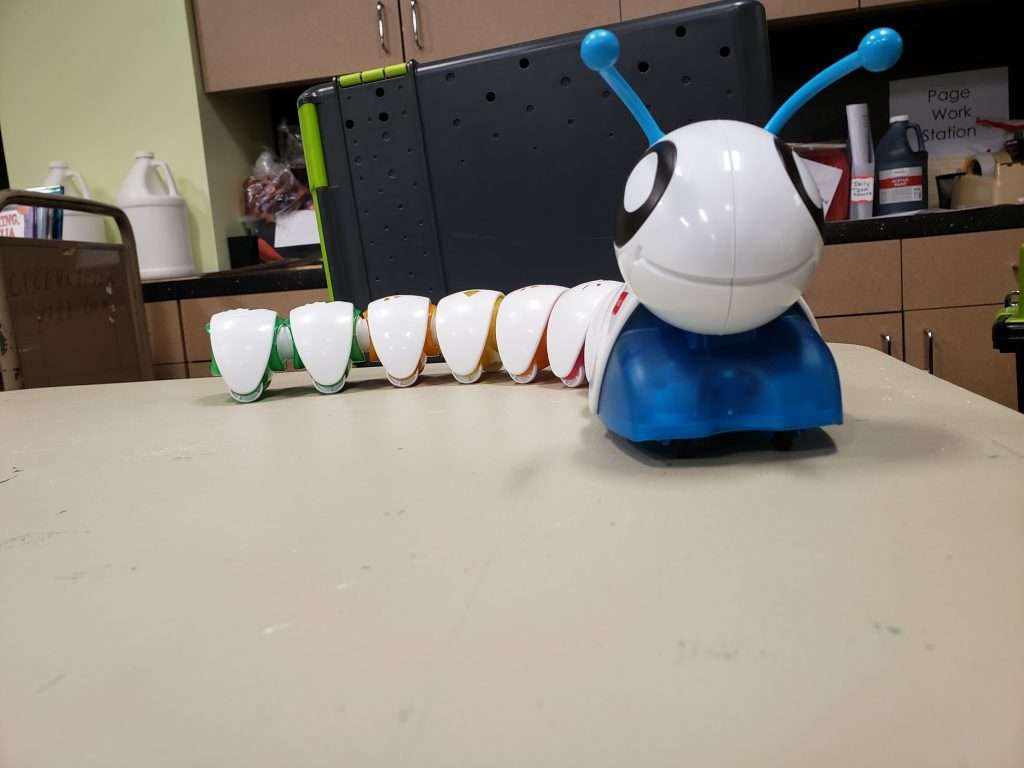 Code-a-Pillar 
Learn the basics of coding by adding sections to the code-a-pillar and watching it go.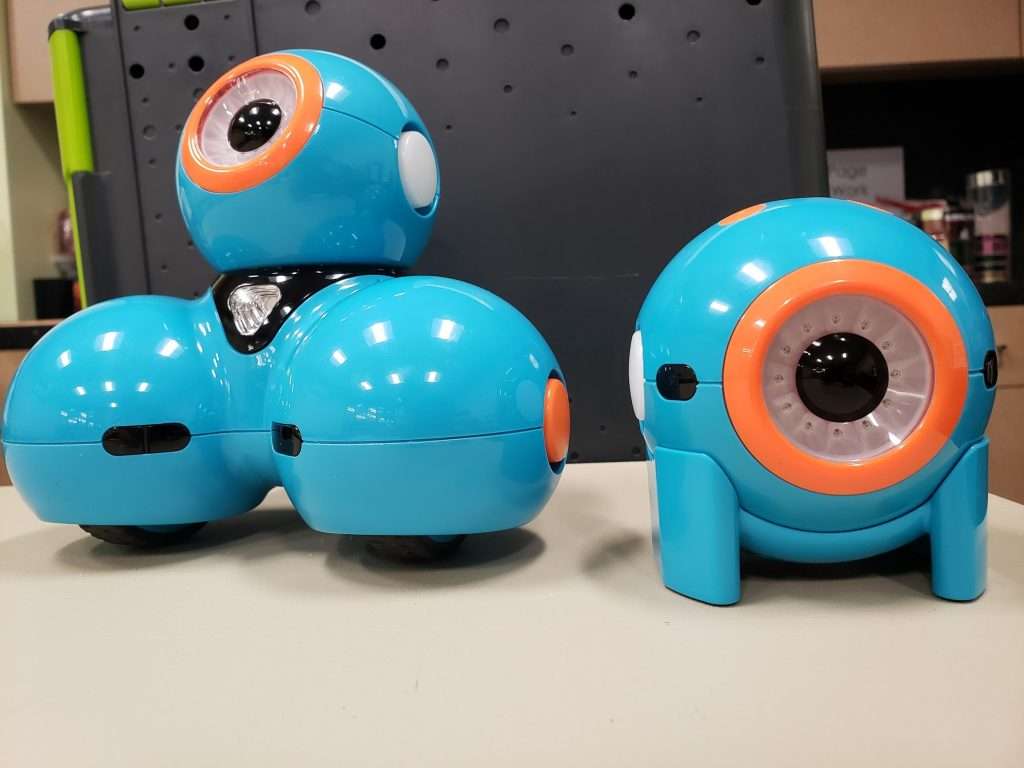 Dash and Dot
Learn the basics of coding and robot control with these two lovable robot friends.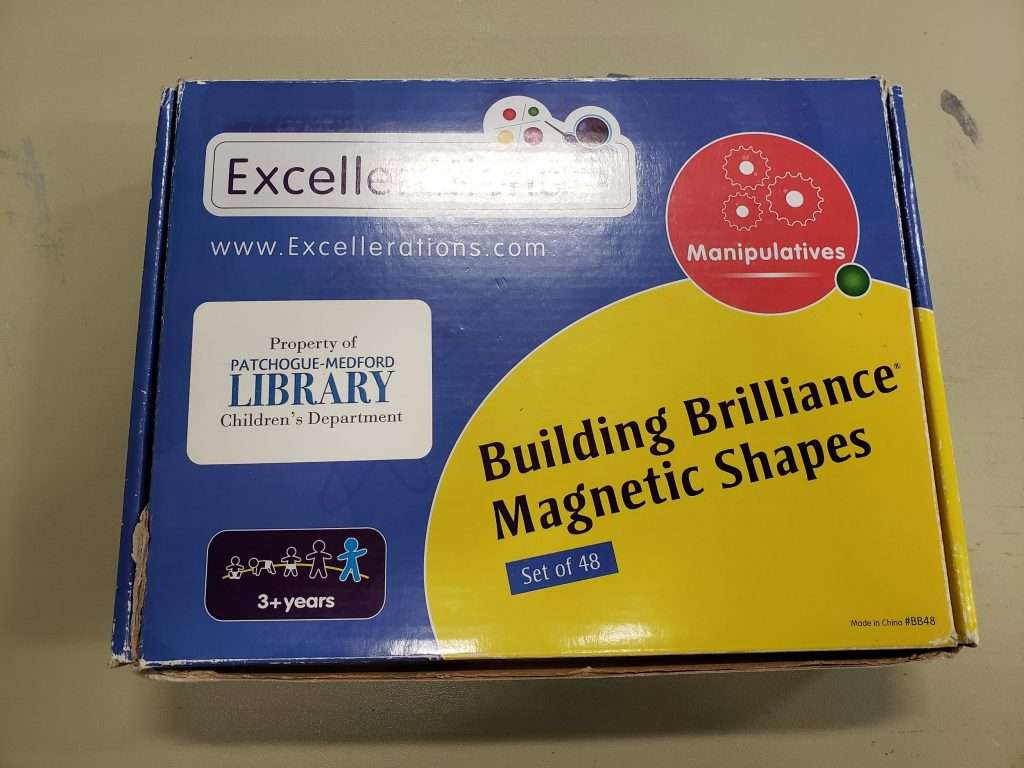 Excellerations Magnetic Shapes
Use these colorful tiles to learn basic two and three dimensional shapes.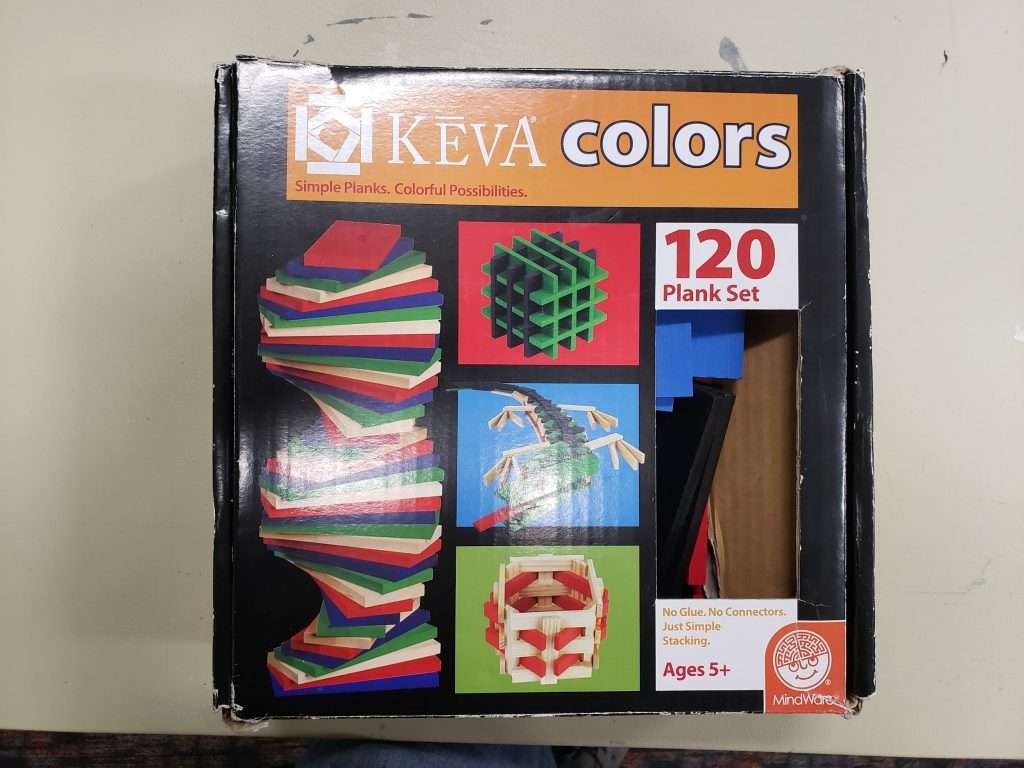 Keva Colors
Use these colorful blocks to create different shapes and structures.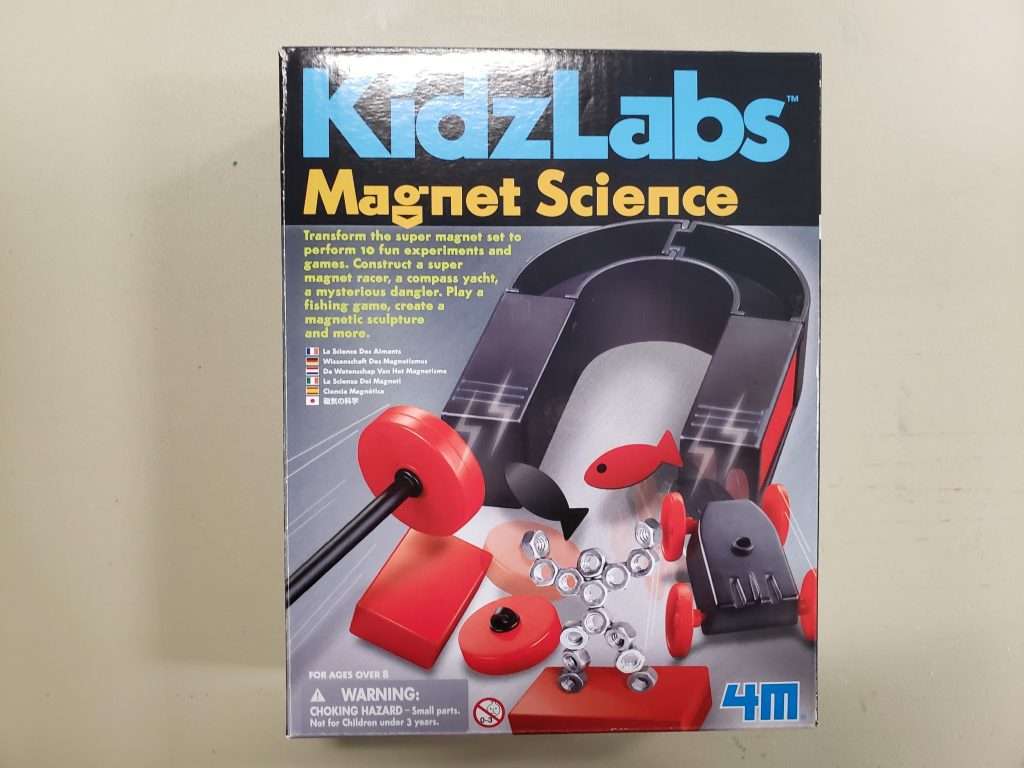 KidzLabs Magnet Science
Learn the fundamentals of how magnets work.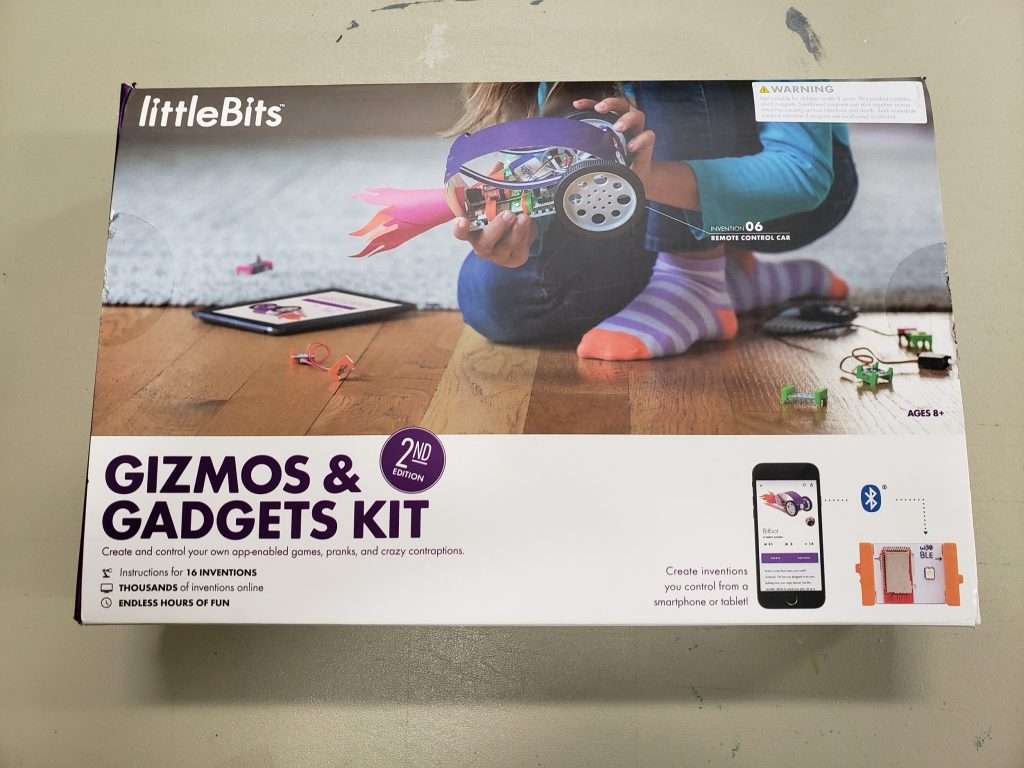 littleBits Gizmos and Gadgets Kit
Learn more about how circuit components can be put together to make useful and fun electronics.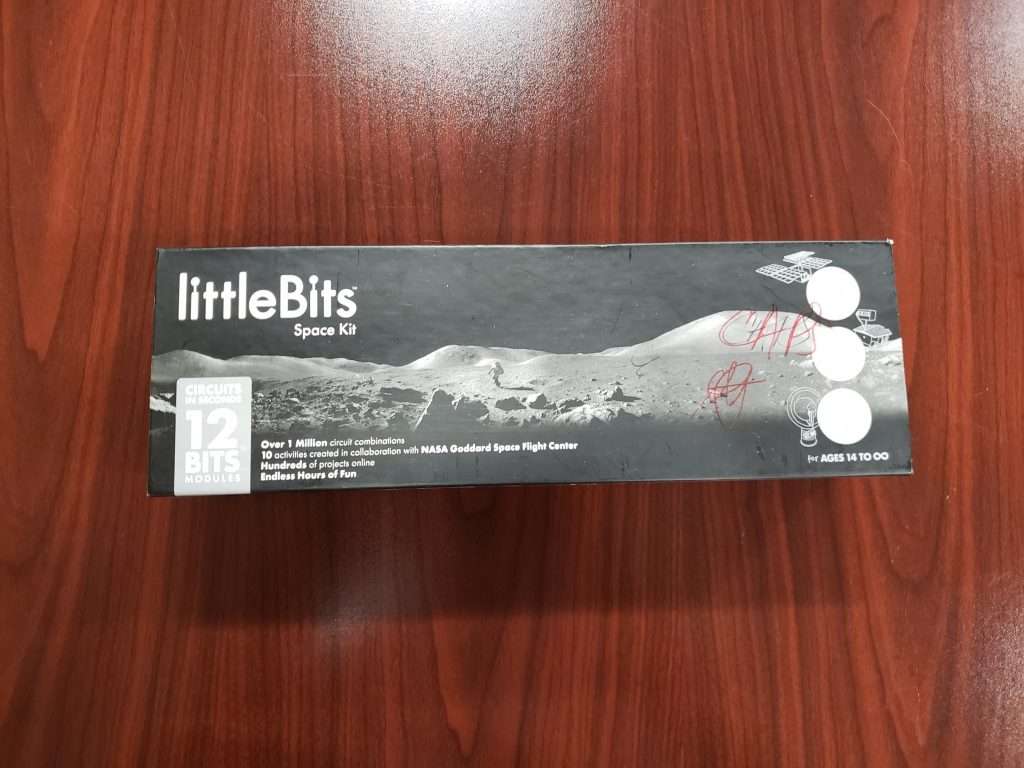 littleBits Space
Learn about electrical components used in electronics commonly found on space shuttles.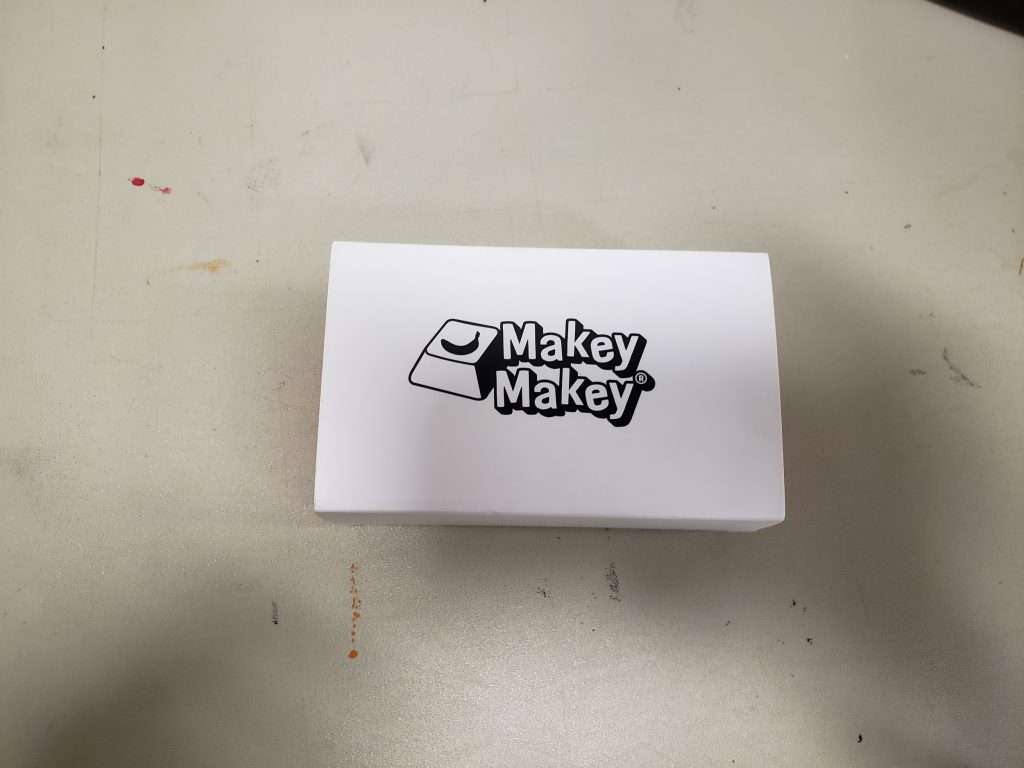 Makey Makey
Learn about electric conductivity and turn everyday objects into keyboards.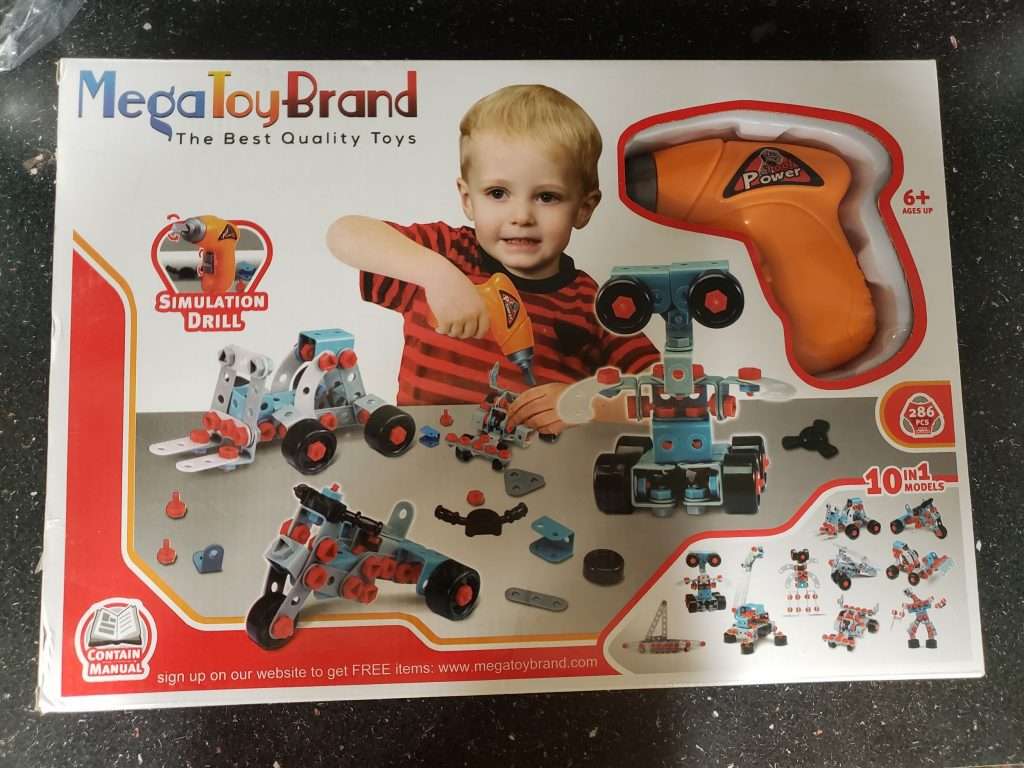 MegaToyBrand
Learn the basic uses of tools and building components.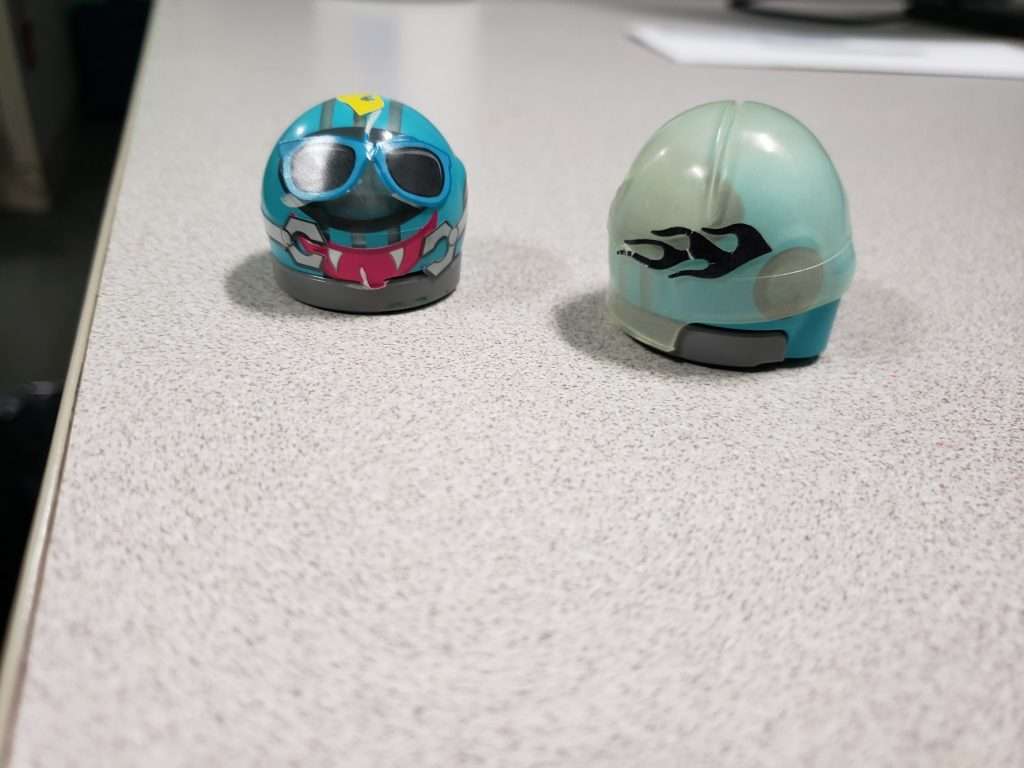 Ozobots
Learn about sequence coding and line following with this unique little robot.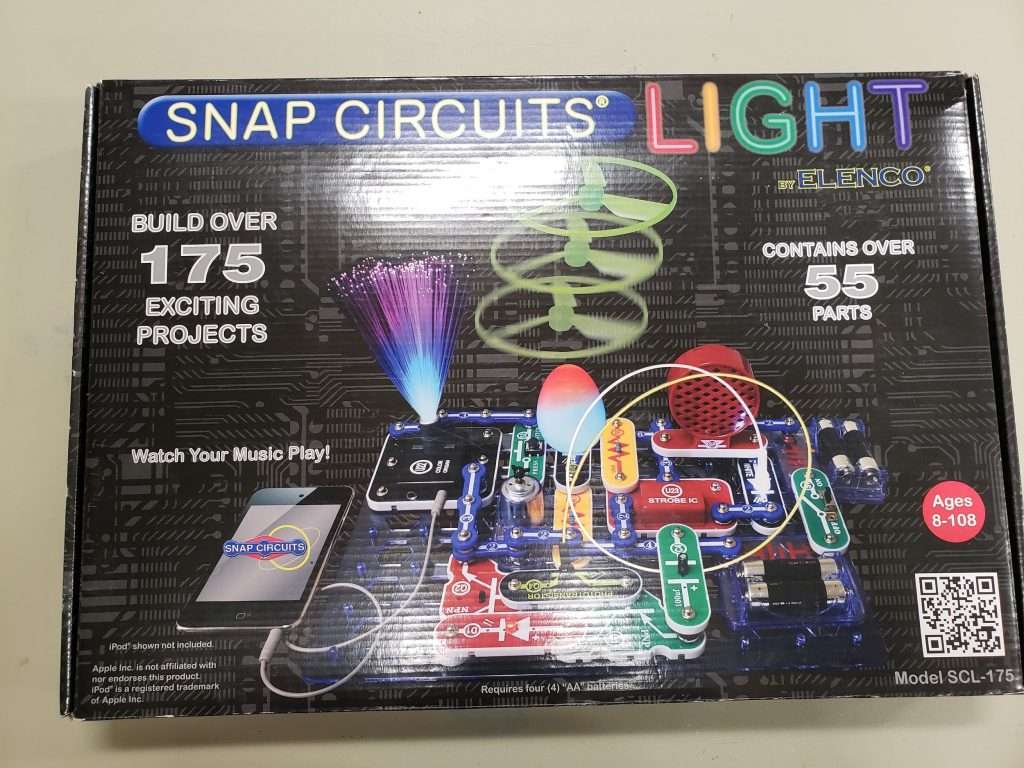 Snap Circuits Light
Learn the basics of electrical circuits in this three dimensional and hands on set featuring lights and motors.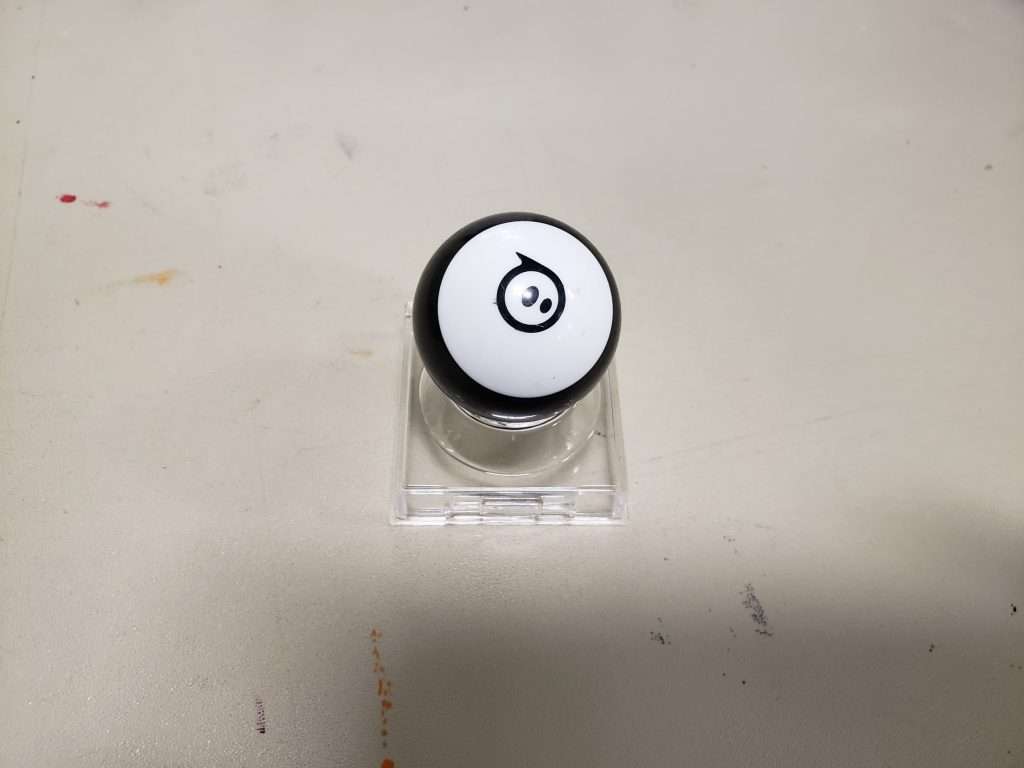 Sphero
Play STEM-inspired games, and learn the basics of coding and robotics.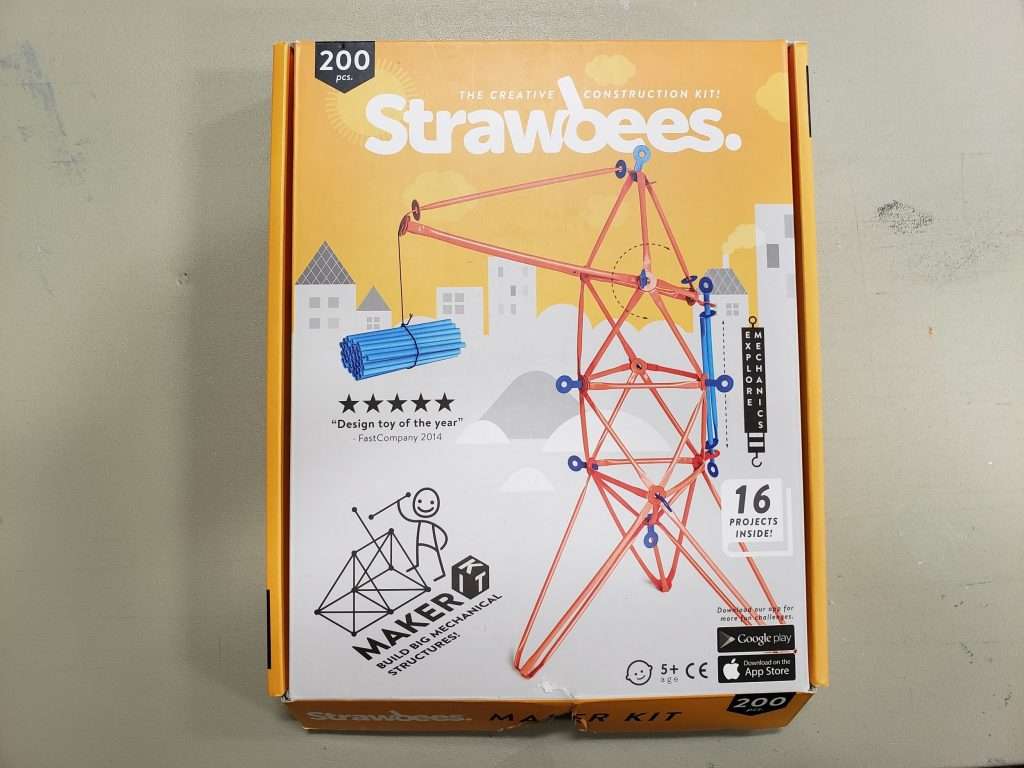 Strawbees
Use straws as you've never thought before to make incredible structures and creations.