After registering, come into the library to pick up your
Summer Reading Kick Off Kit!
Unable to sign up online?
Sign up in person at any Reference Desk!
Or, try the app!
Get it in the Google Play Store or the App Store!

Children - Tails and Tales (infants-grade 6)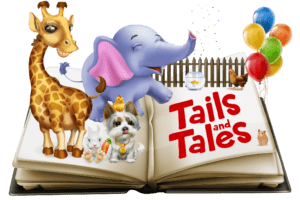 We invite children of all ages to have a PAW-some time this summer filled with good books, fun activities, and great prizes!
Teen - Rainforest Rescuers (grades 6-12)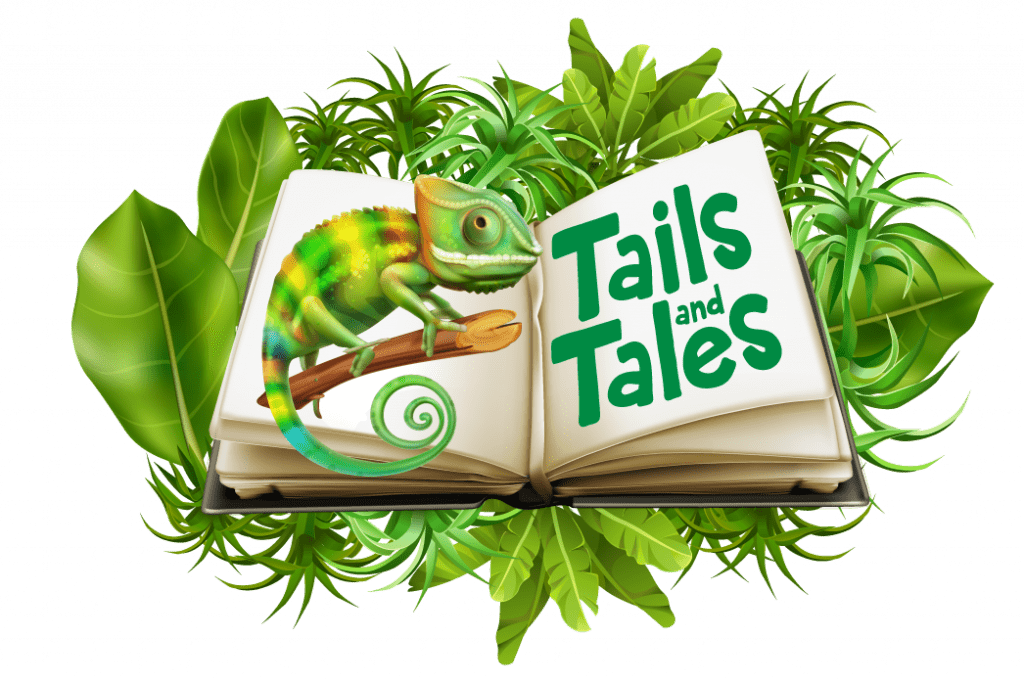 Calling all Rainforest Rescuer Teens!
Join us this summer to experience the
Library and your community in a fun way!
Attend programs, complete missions,
and win prizes!
Adult - Long Island
Tails and Tales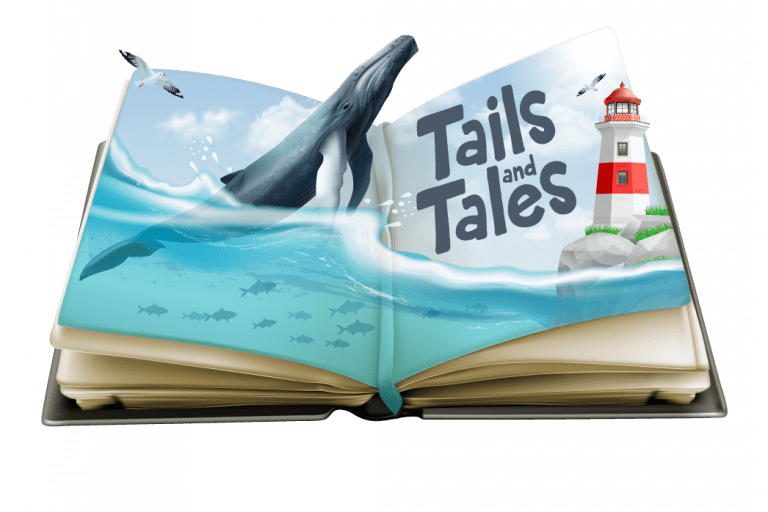 It's "O-fish-ally" time for the Long Island
Tails and Tales Adult Summer Experience!
Join us for summer fun by reading and
completing missions to earn raffle tickets
towards our grand prizes!
Looking for Some Summer Fun?
Check out all the fun events the Library has going on this summer, for all age groups!
Need a fun activity to do with the family, or just want to learn how to do something new? Check out all the great items you can check out of our Library of Things!
Looking for somewhere fun to go this summer? Check out all the great museum passes the Library has to offer!