Teens entering Grades 6-12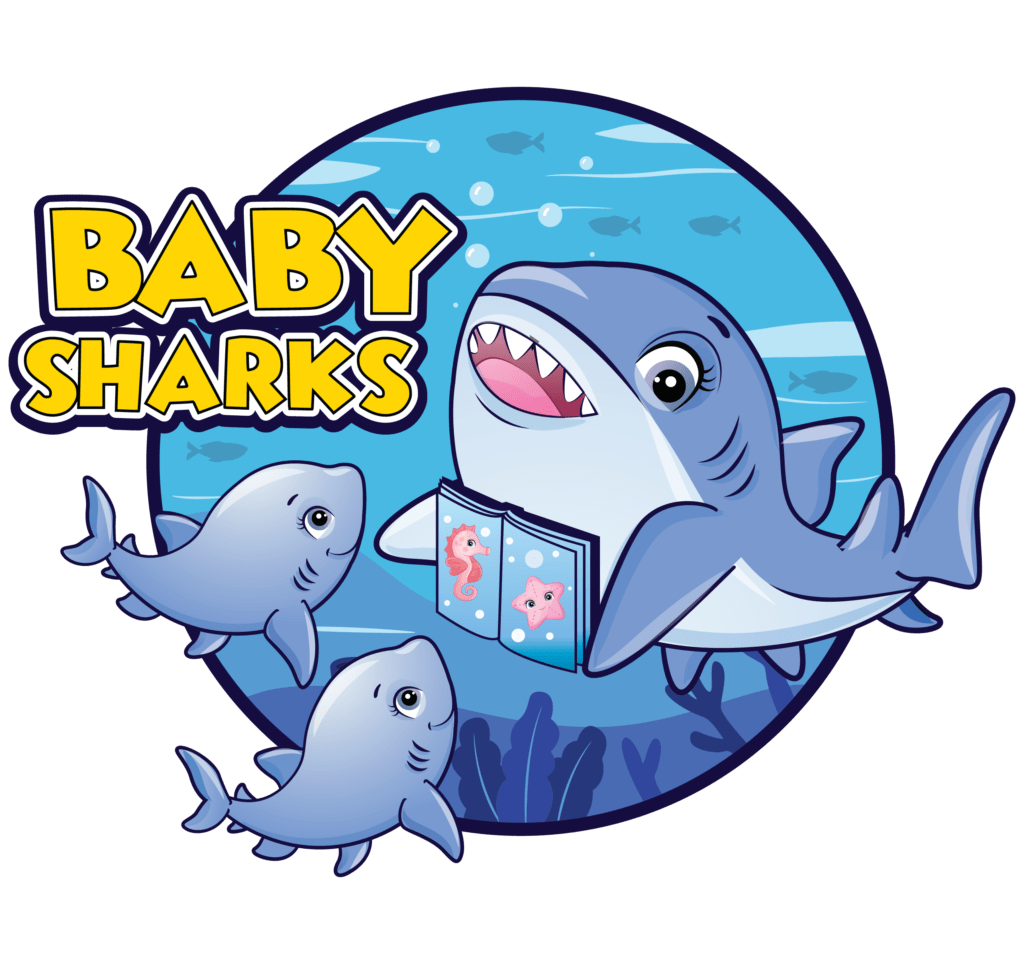 Teens entering Grades 6-12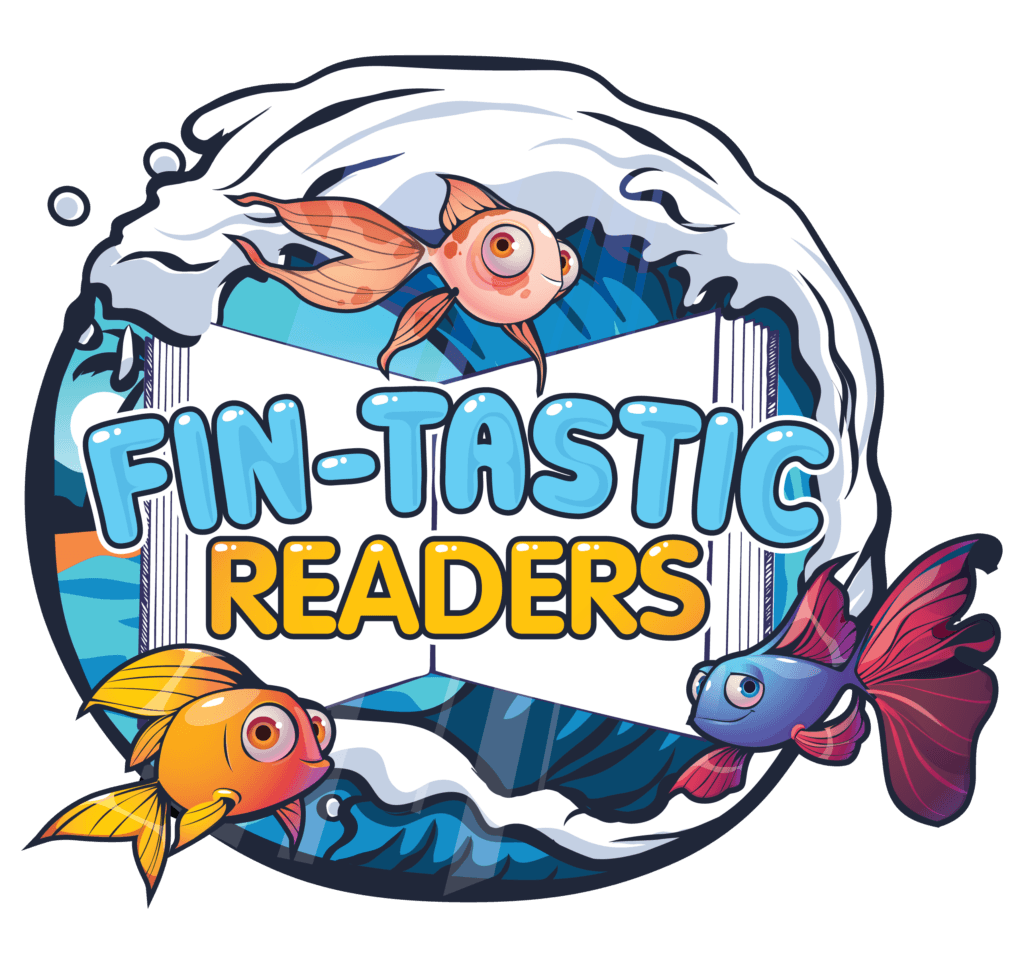 Teens entering Grades 6-12
Review books, movies, games, an item from our gadgets and gizmos gallery, or a program you attended to receive a virtual raffle ticket. Virtual raffle tickets can be entered to win one of our amazing prize bundles! We will have an Art Bundle, Gamer Bundle, Manga Bundle, lots of different Foodie Bundles, and more!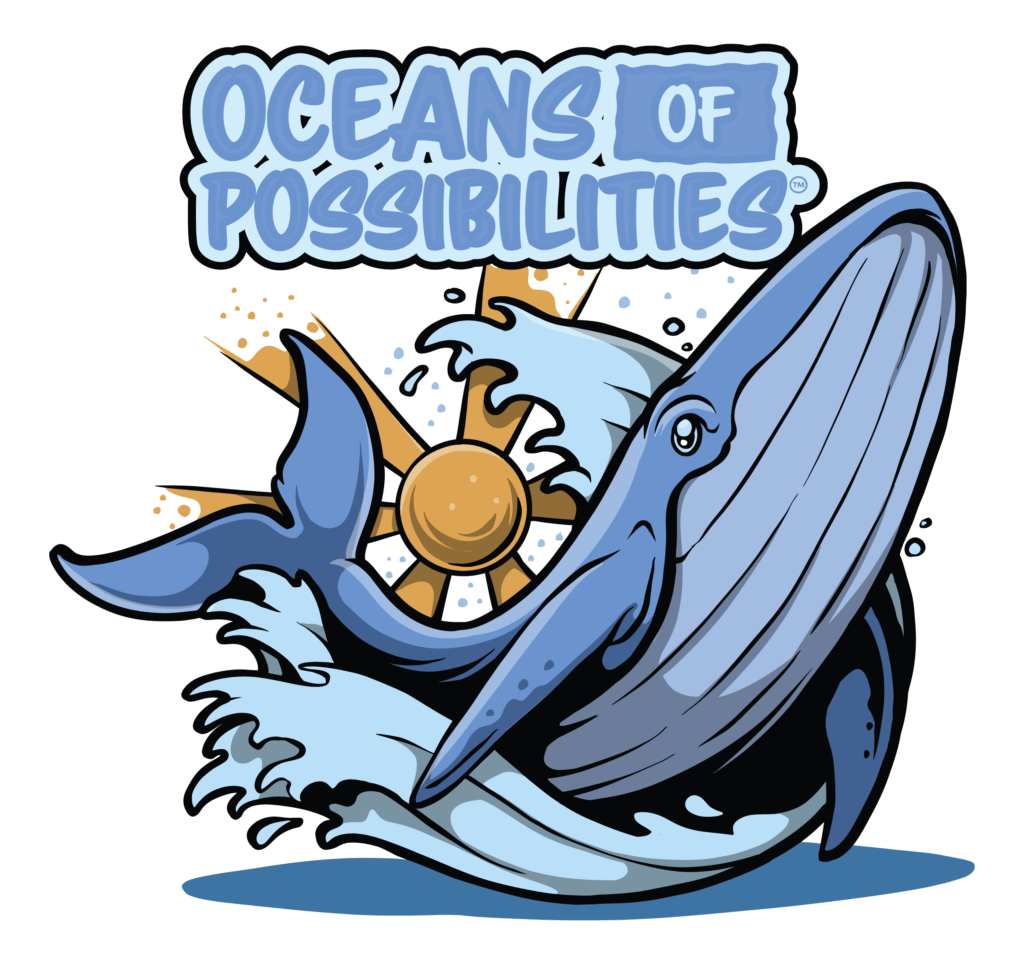 Looking for Some Summer Fun?
Check out all the fun events the Library has going on this summer for all age groups!
Need a fun activity to do with the family, or just want to learn how to do something new? Browse all the great items you can check out of our Library of Things!
Looking for somewhere free and fun to go this summer? Check out all the great museum passes the Library has to offer!
Splish Splash tickets? The Long Island Aquarium tickets? We have them, and more! Look to see what discount tickets the Library has this summer!