Qualified teachers are available online from 2:00 PM – 11:00 PM, seven days a week.
All you need to get started is your library card!
One-to-one help is available in Math, Science, Social Studies and English. Click here for an FAQ including a list of subjects offered.
St. Joseph's Tutors
For Grades 1-5
Wednesdays in October
from 5 – 6:30 PM
Tutoring in reading and math by St. Joseph's college students in half hour
sessions. Please bring your child's homework. Parents/guardians must remain in the Library while their child is
being tutored. Registration not required.
Call the Children's Department at 631-654-4700 x200 for more information.
Student Success Series in Reading, Math, and Writing
For Grades 1-5
Tuesdays and Thursdays 
Starting on October 12, 2021

Half hour sessions at 5, 5:30, 6 or 6:30 pm
A certified teacher will be here to tutor children in math, reading and writing, as well as skills such as time management and study habits. Register beginning Friday, October 1.
Call the Children's Department at 631-654-4700 x200 for more information.
Math Homework Help
For Grades 6-12
Thursdays from 6 – 8 PM
Starting on September 23, 2021 
(excludes school holidays)
Get help from a tutor on a first-come, first-served basis.  Bring your homework or exam questions to our tutor and learn the mysteries of mathematics and the secrets of test-taking.
No registration is required. View the teen events calendar to check dates and times. Call the Carnegie Library at 631-654-4700 x500 for more information.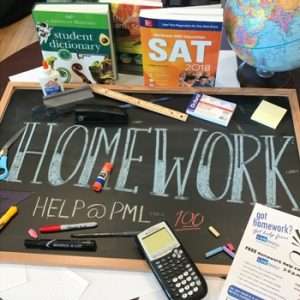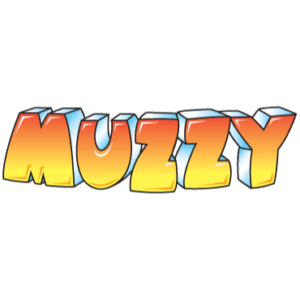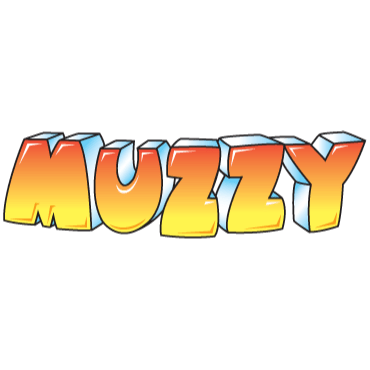 Upcoming Homework Help and Test Prep Sessions