Book Clubs and Reading Programs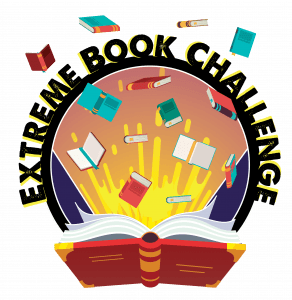 A year-long reading challenge for adults and teens. 
There are 50 categories on our list, and PML is challenging you to read one book for 40 of the categories!
Setting your child up for kindergarten success can feel overwhelming, but the Patchogue-Medford Library is here to help with our new Kindergarten readiness series called, To Kindergarten & Beyond! Register today for a school year filled with storytimes, pre-K programs & take-home activities thoughtfully designed to prepare your soon-to-be kindergartener (and you!) for their first day! 
Register 
before 

September 14, 2022,

 to attend a Dine and Discuss information session for parents and caregivers with a bilingual kindergarten teacher from the Patchogue-Medford school district!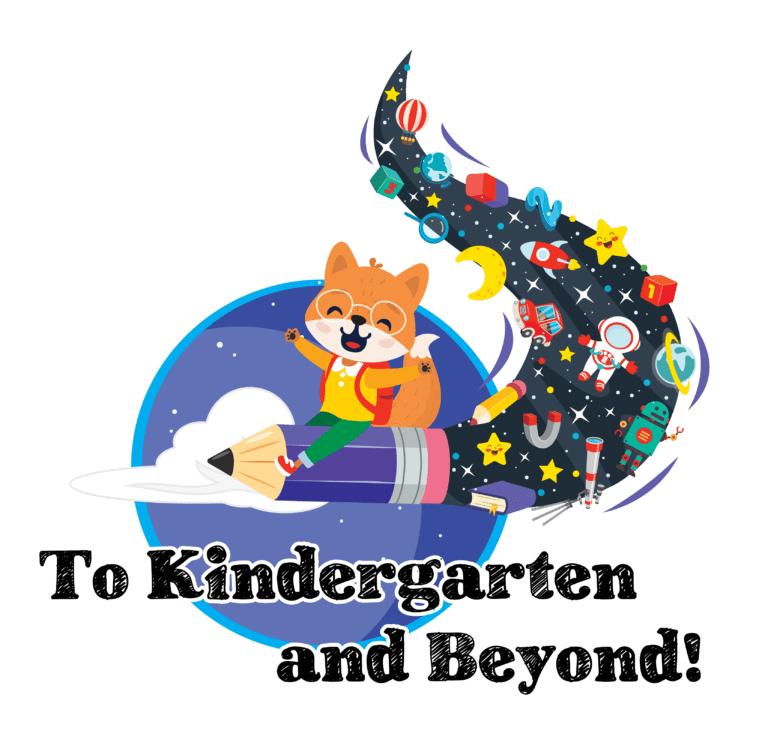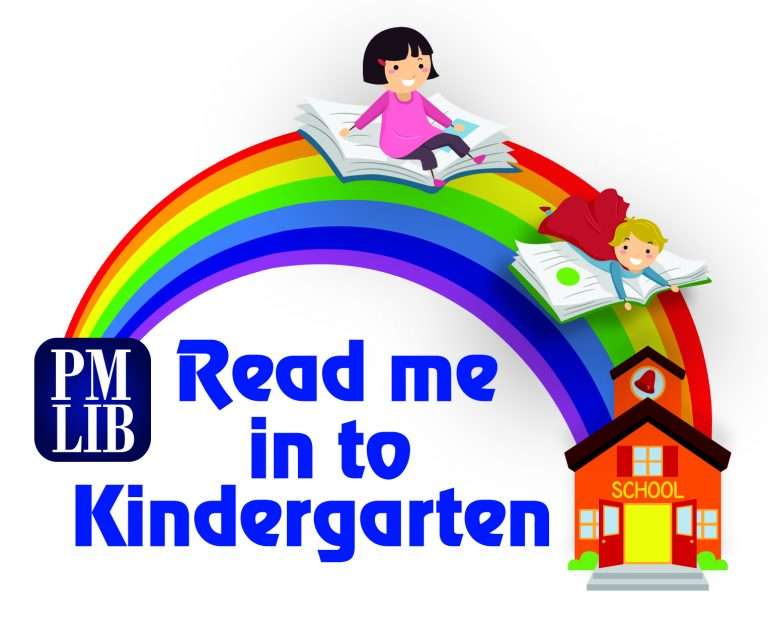 Read Me In To Kindergarten
This is an ongoing reading program designed for infants, toddlers and preschoolers up to and including age 5.
Enjoy reading stories at home with your children and earn prizes along the way. Your child will receive a sticker for every 25 books read and a prize for every 50 books. When you reach 250 books, you earn a cool "color it in" child size T-shirt. At 500 books, you complete the program, which rewards you with a certificate and a custom medal.
Sign up at the Children's desk and receive your FREE
Read Me in to
Kindergarten
canvas tote bag.
Upcoming Book Club Meetings & Author Events