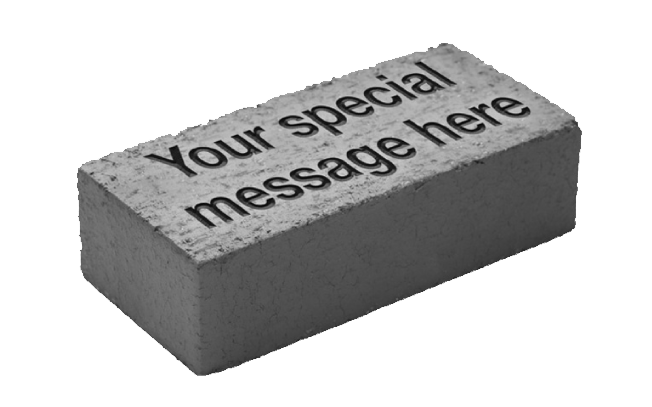 Help us pave the way!
The Patchogue-Medford Friends of the Library are sponsoring this fundraiser for the construction and maintenance of the Medford Branch Library.
Buy a brick and leave a lasting legacy on the patio of the Medford Branch Library.
Perhaps you would like to memorialize a loved one or thank a teacher?
Maybe you would like to share a book title or quote from your favorite author?
These pavers will display your family, club, or group name and/or a personalized message. Businesses are welcome to participate as well to show their support of the Library! (and psst … a personalized brick would certainly make a unique gift!)
For questions about donation options call 631-654-4700 ext. 225
Donate to the Friends of the Library
The Friends of the Library is a not-for-profit organization, staffed completely by unpaid volunteers. The money they raise funds library programs and special needs.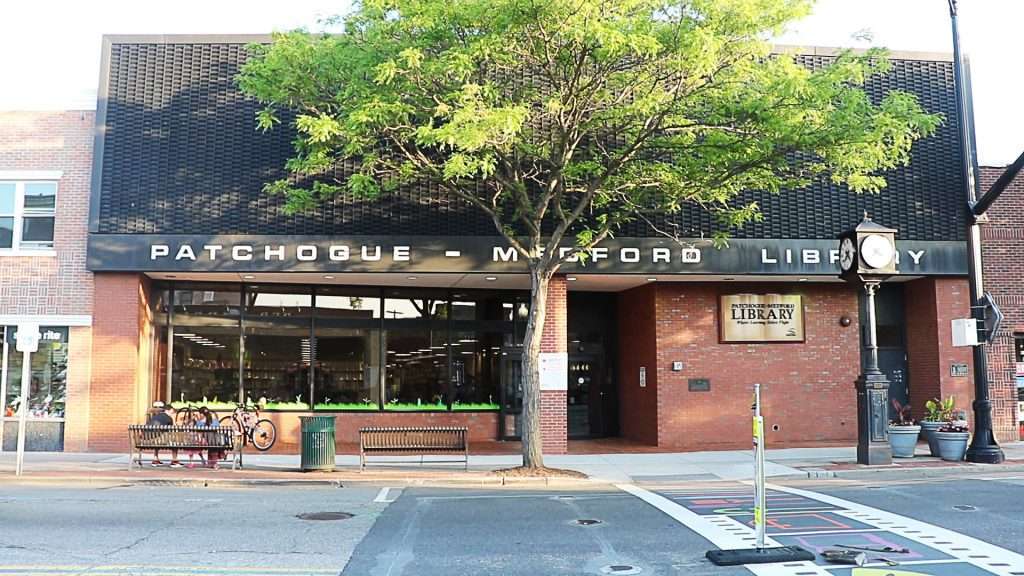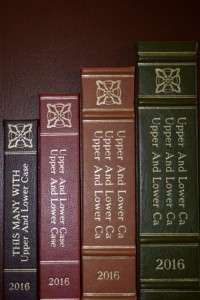 Get a Book Spine at the Carnegie Library
You may purchase an engraved leather book spine engraved with a customized message that will be placed in the Carnegie Library. The proceeds from the book spines go to the Friends of the Library, and are used to maintain the historic Carnegie Library.
The Friends of the Library accept donations of books, current magazines, CDs, DVDs, and videogames on Saturdays between 11:30am-2:30 pm.
When you're dropping off donations, please ring the doorbell at the staff entrance at the rear of the building (by the red bricks) and a staff member will take the books.
If you need to come at another time, please call Brian Schwartz at 631-654-4700, x234 to make an appointment to drop off your donations.
We cannot accept:
· Damaged, stained, or moldy items – or anything with a strong odor.
· Textbooks and reference books (encyclopedias, atlases, almanacs) published before 2019
· Magazines published before 2019 (including National Geographic)
· VHS or Cassette tapes