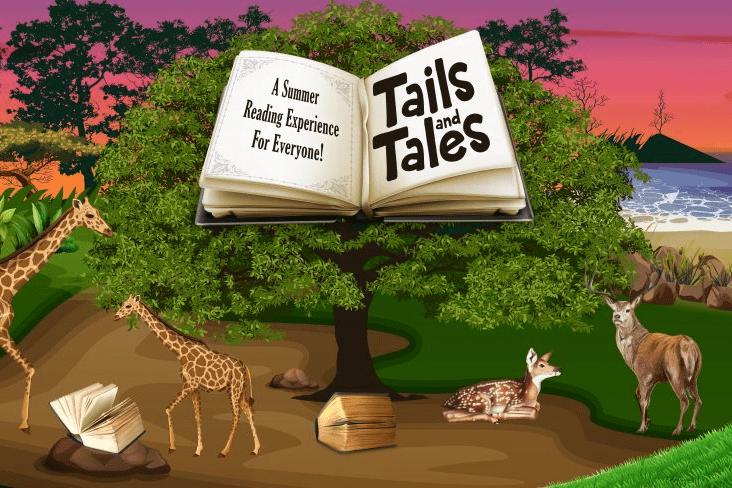 Summer Reading
Summer Reading Clubs are available for all ages from infant to adult!


Yard Games
Check out a sprinkler, badminton set, cornhole, and more.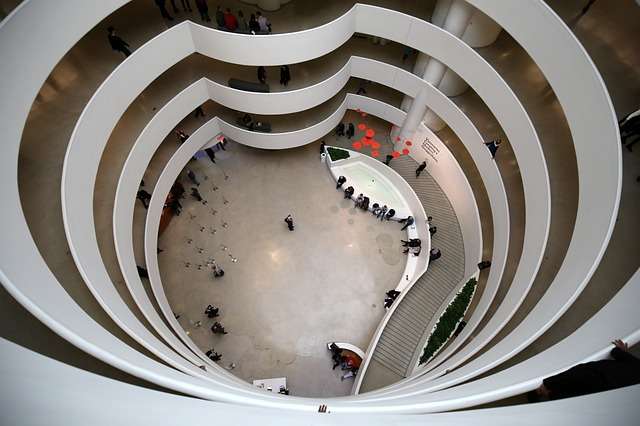 Museum Passes
Get free passes to museums including the Guggenheim and the Fire Island Lighthouse.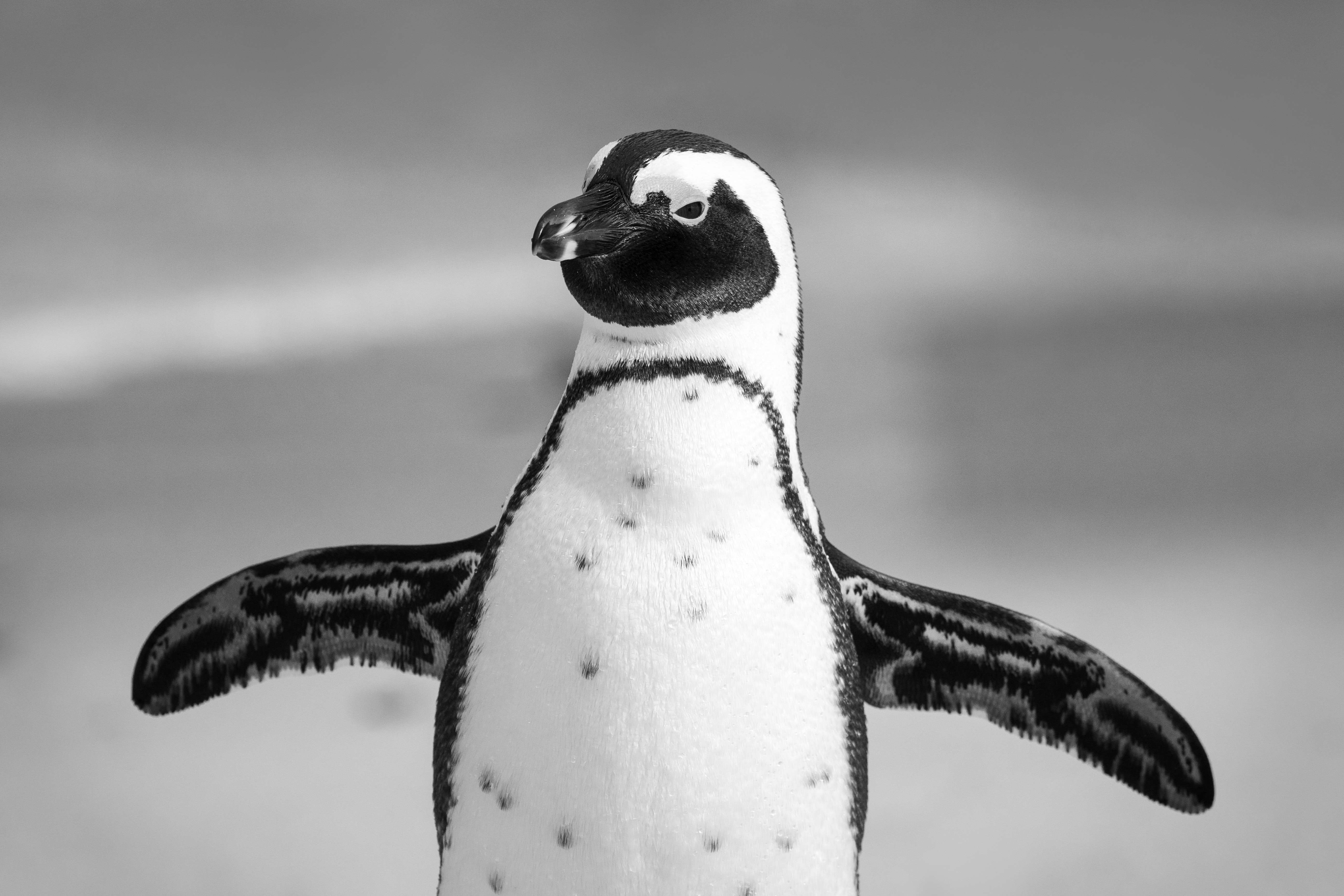 Discount Tickets
Get tickets for local attractions including the Long Island Aquarium and the Bronx Zoo.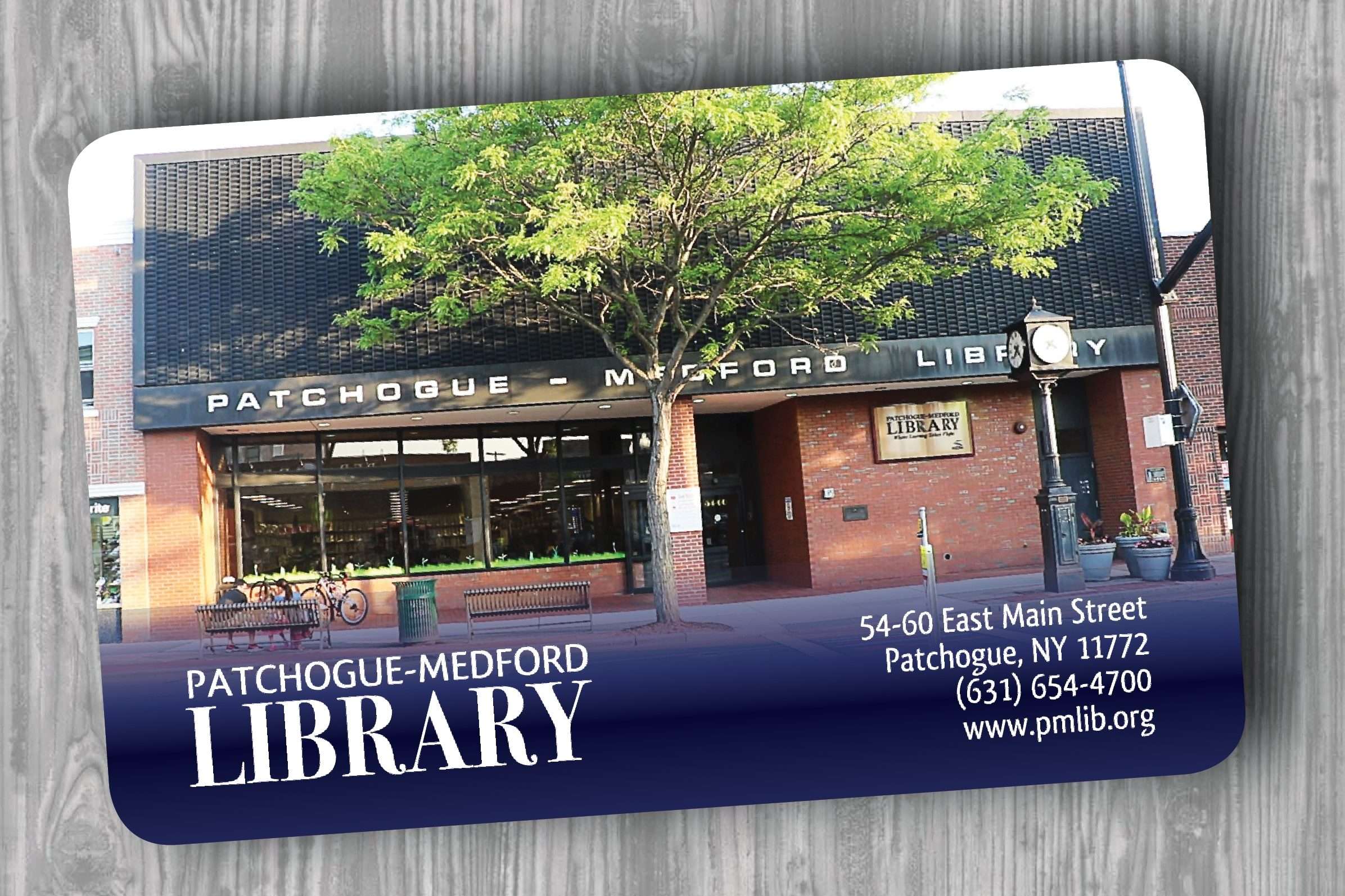 Get a Card Online
Apply for or renew your library card from the comfort of your home!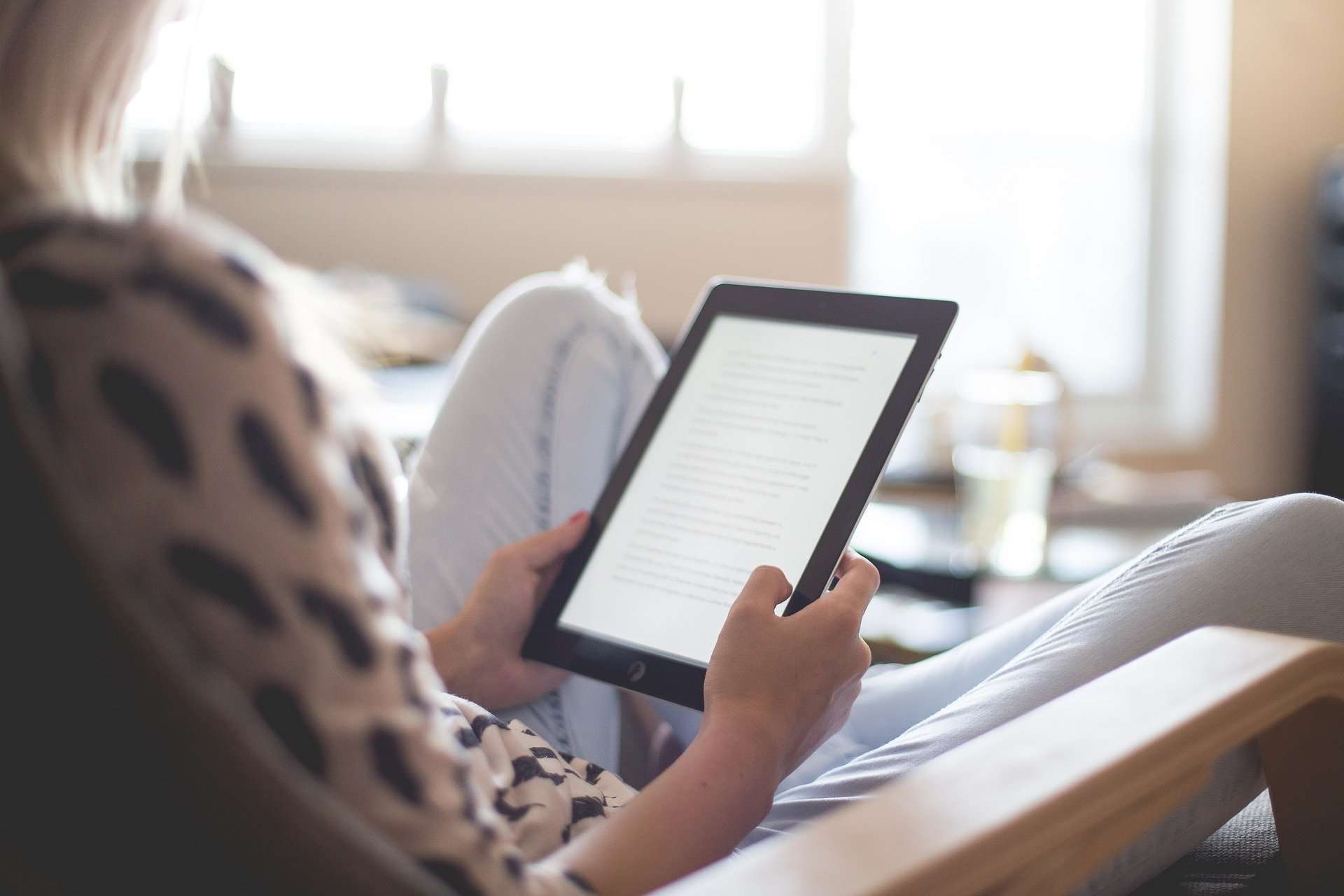 eBooks and More!
Free eBooks, audiobooks, magazines, newspapers and more are available on your phone or tablet!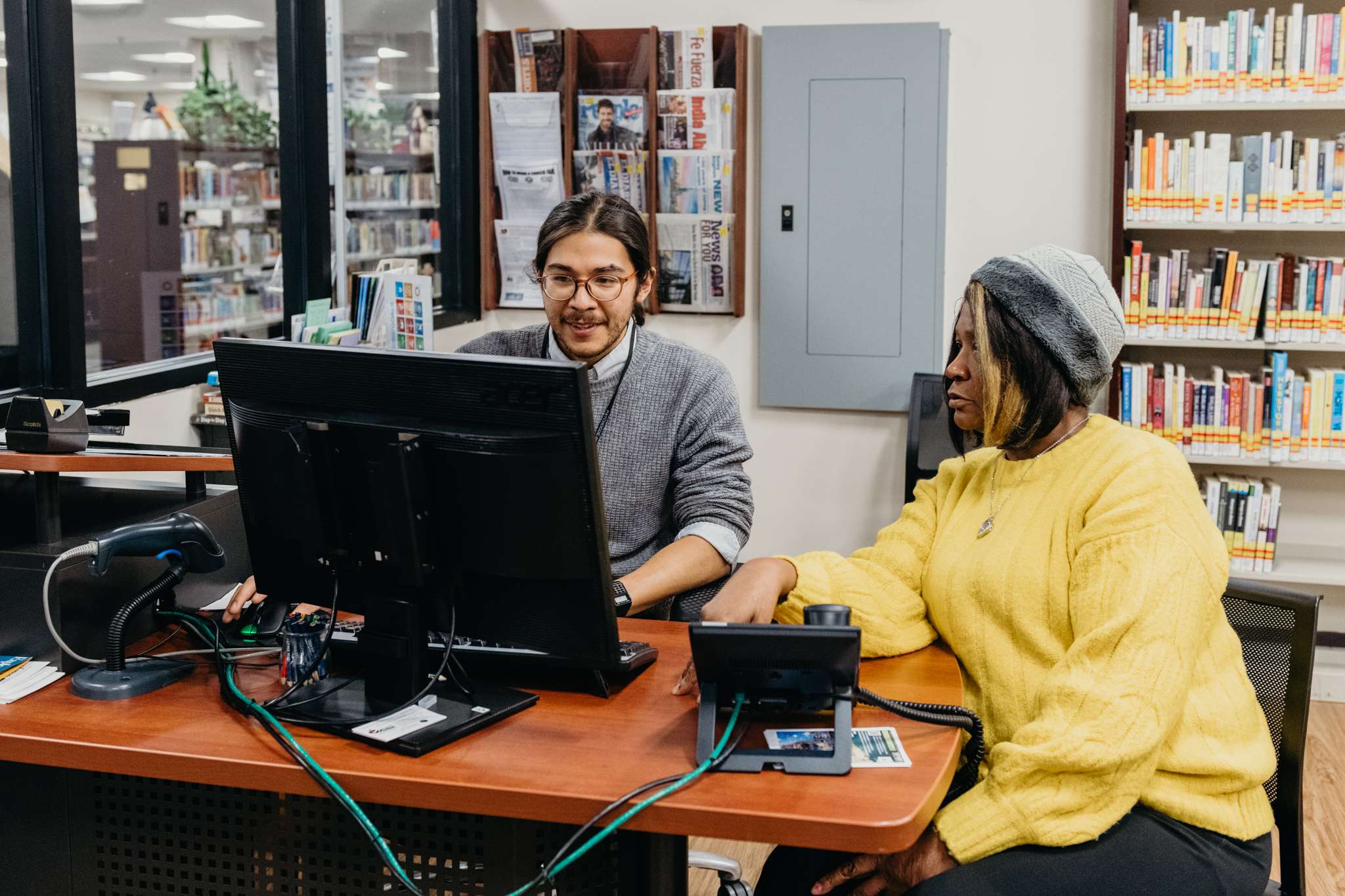 One-on-One Classes
Make an appointment with a librarian to get help with computers, write a resume, or research any topic.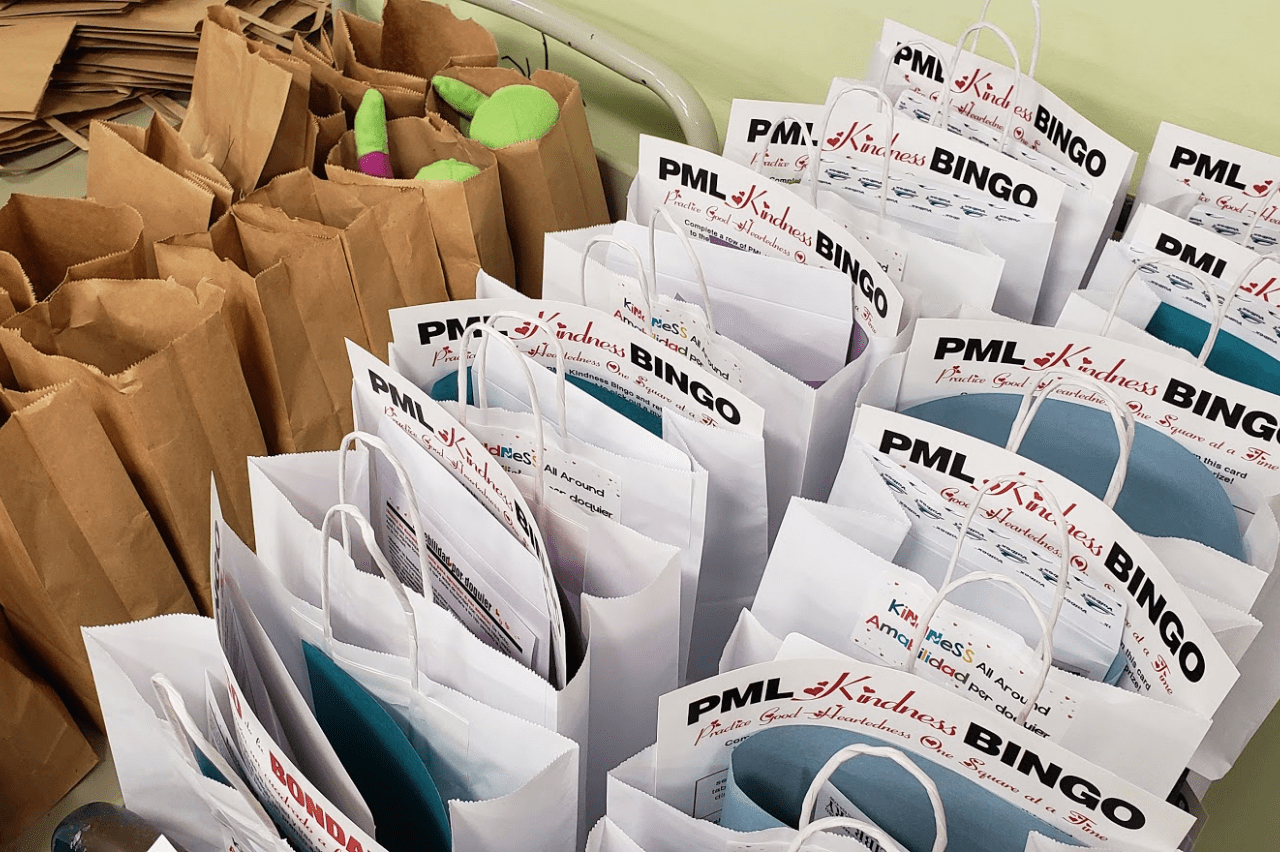 Grab & Go Kits
Craft and activity kits are available at the Library for children, teens, and families.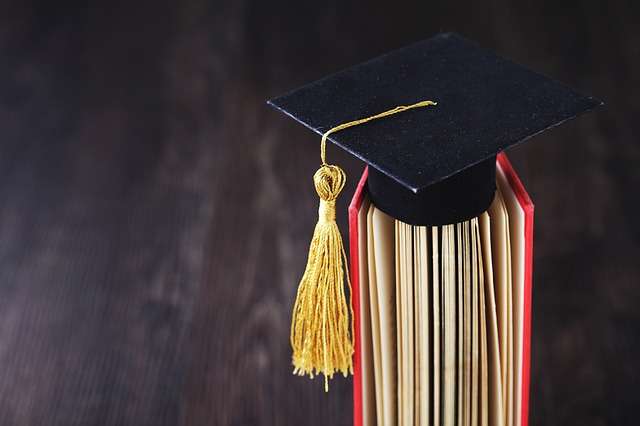 Finish High School
Earn an accredited high school diploma and career certification online through Career Online High School.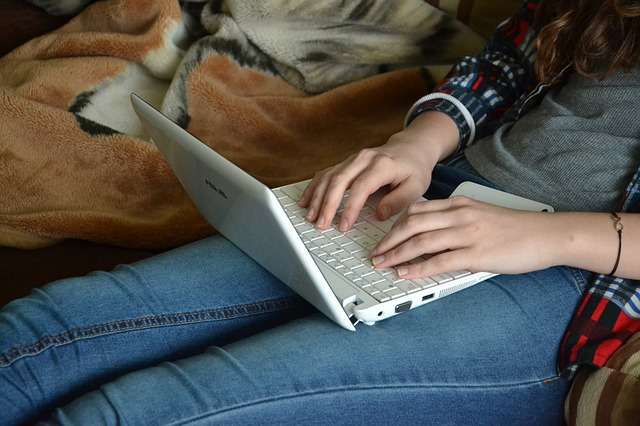 Live Online Tutoring
Get one-on-one help in Math, Science, Social Studies and English. Live chat with qualified teachers from 10:00 AM - 11:00 PM.
Online Learning and Research
Take online classes, browse historical newspapers, get car repair info, and more!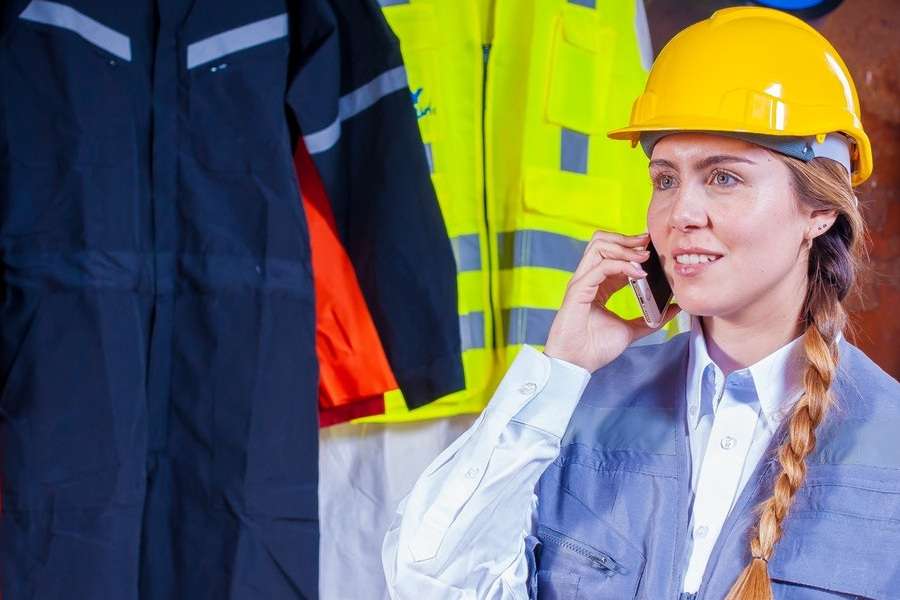 Career Counseling
Explore career and college options and revise your resume.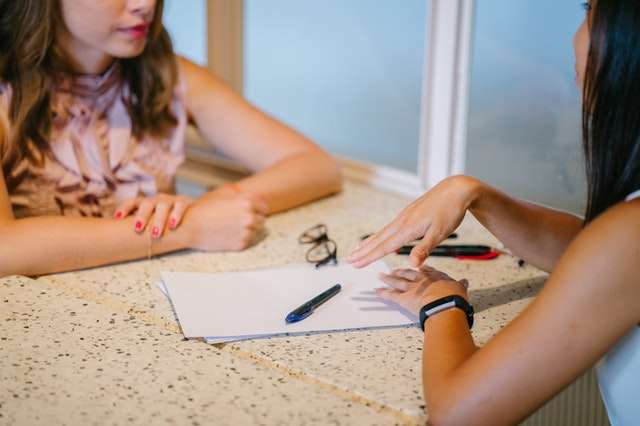 Social Workers
Social Workers are available for one-on-one assistance by appointment.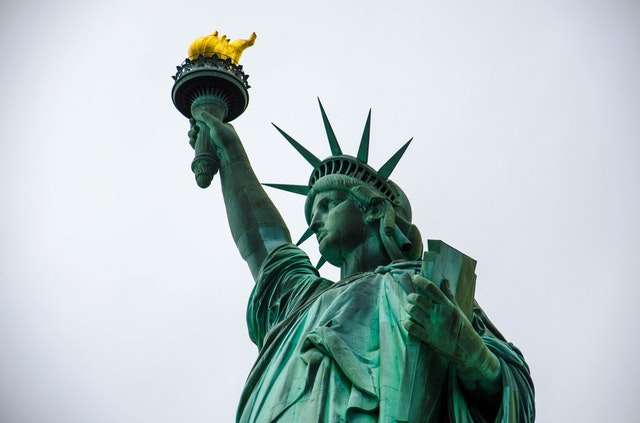 New Americans
Prepare for the citizenship exam or get immigration counseling.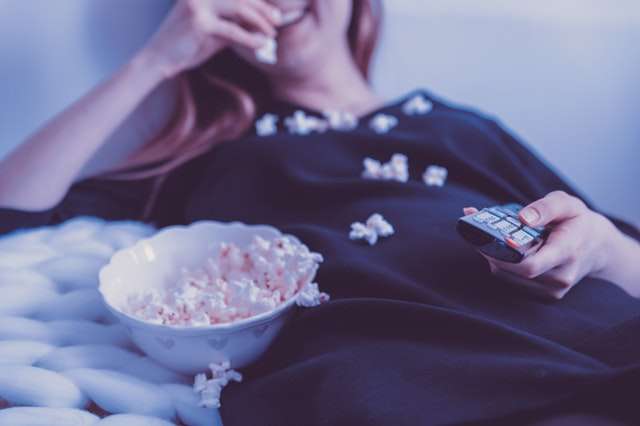 Movie Streaming
Stream movies for free with your library card using Kanopy or Hoopla.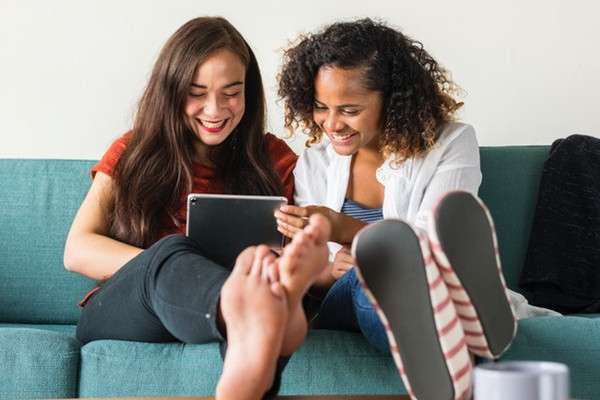 New Items and Upcoming Events
Sign up for email newsletters and be the first to know what's going on at the library.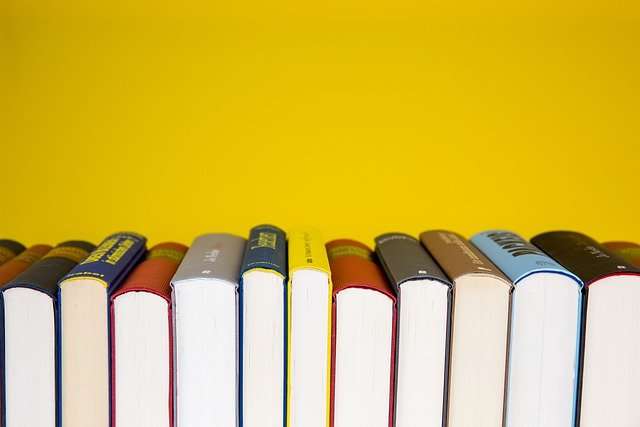 Book Lists & Topic Guides
Get curated book lists or recommendations from our librarians.
| | |
| --- | --- |
| Monday | 9:30 AM - 9:00 PM |
| Tuesday | 9:30 AM - 9:00 PM |
| Wednesday | 9:30 AM - 9:00 PM |
| Thursday (Festival) | 9:30 AM - 5:00 PM |
| Friday | 9:30 AM - 6:00 PM |
| Saturday | 12:00 PM - 5:30 PM |
| Sunday | Closed |
| | |
| --- | --- |
| Monday | 11:30 AM - 8:30 PM |
| Tuesday | 11:30 AM - 8:30 PM |
| Wednesday | 11:30 AM - 8:30 PM |
| Thursday (Festival) | 11:30 AM - 5:00 PM |
| Friday | 11:30 AM - 8:30 PM |
| Saturday | 12:00 PM - 5:30 PM |
| Sunday | Closed |