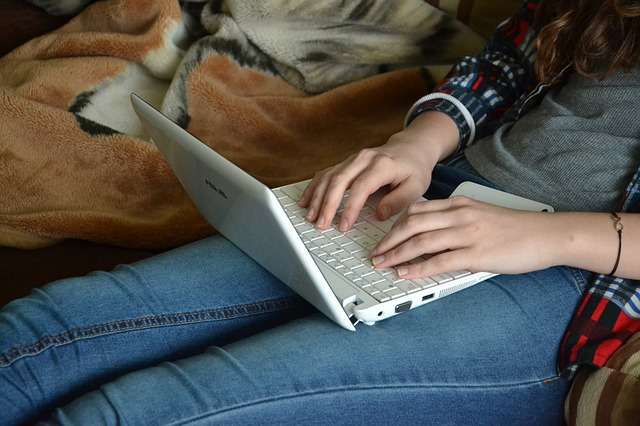 Online Tutoring
Get one-on-one help in a live chat with qualified teachers from 2- 11 PM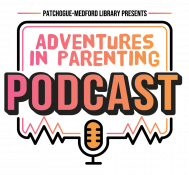 Parenting Podcast
Listen to our new podcast, Adventures in Parenting, with librarians Jessi and Erin!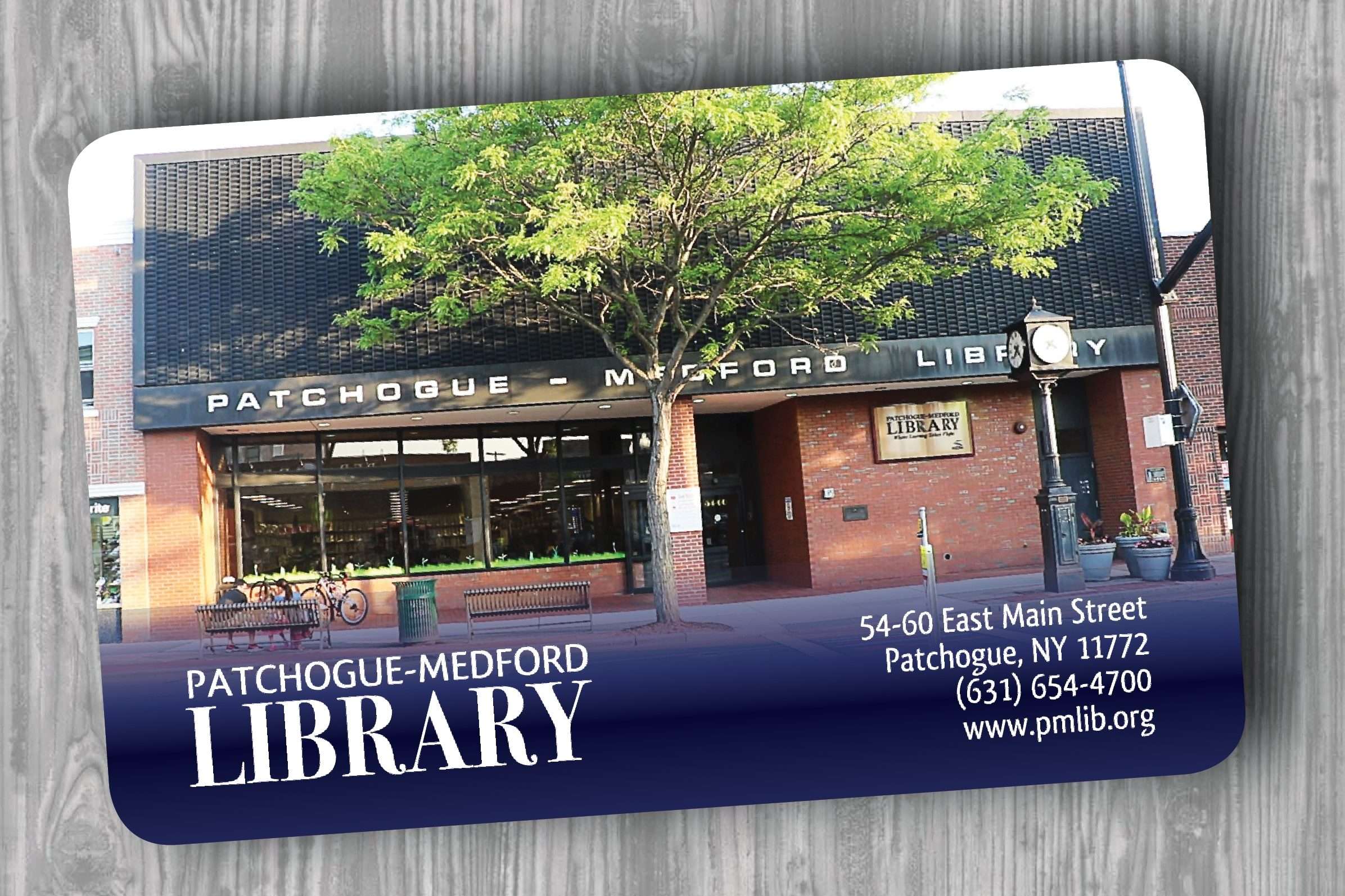 Get a Card Online
Apply for or renew your library card from the comfort of your home!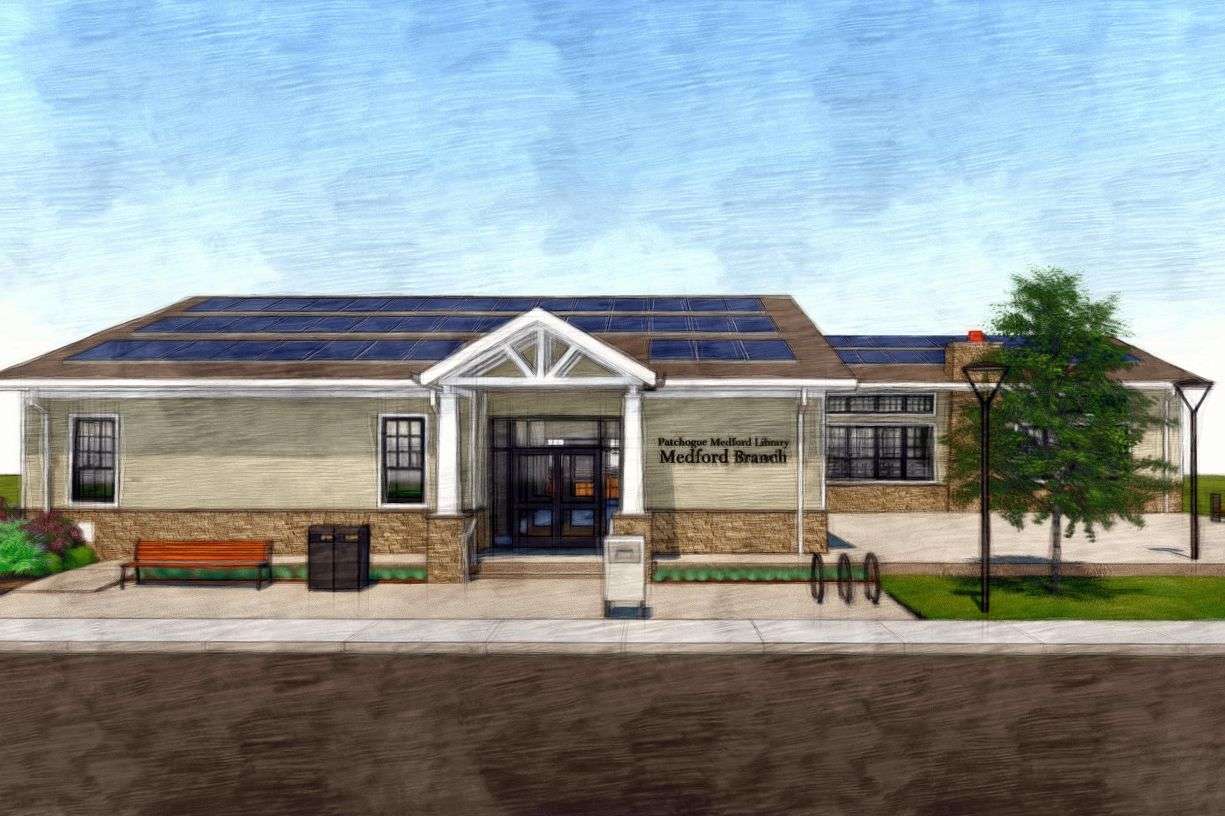 Medford Branch
The new Medford Branch is under construction!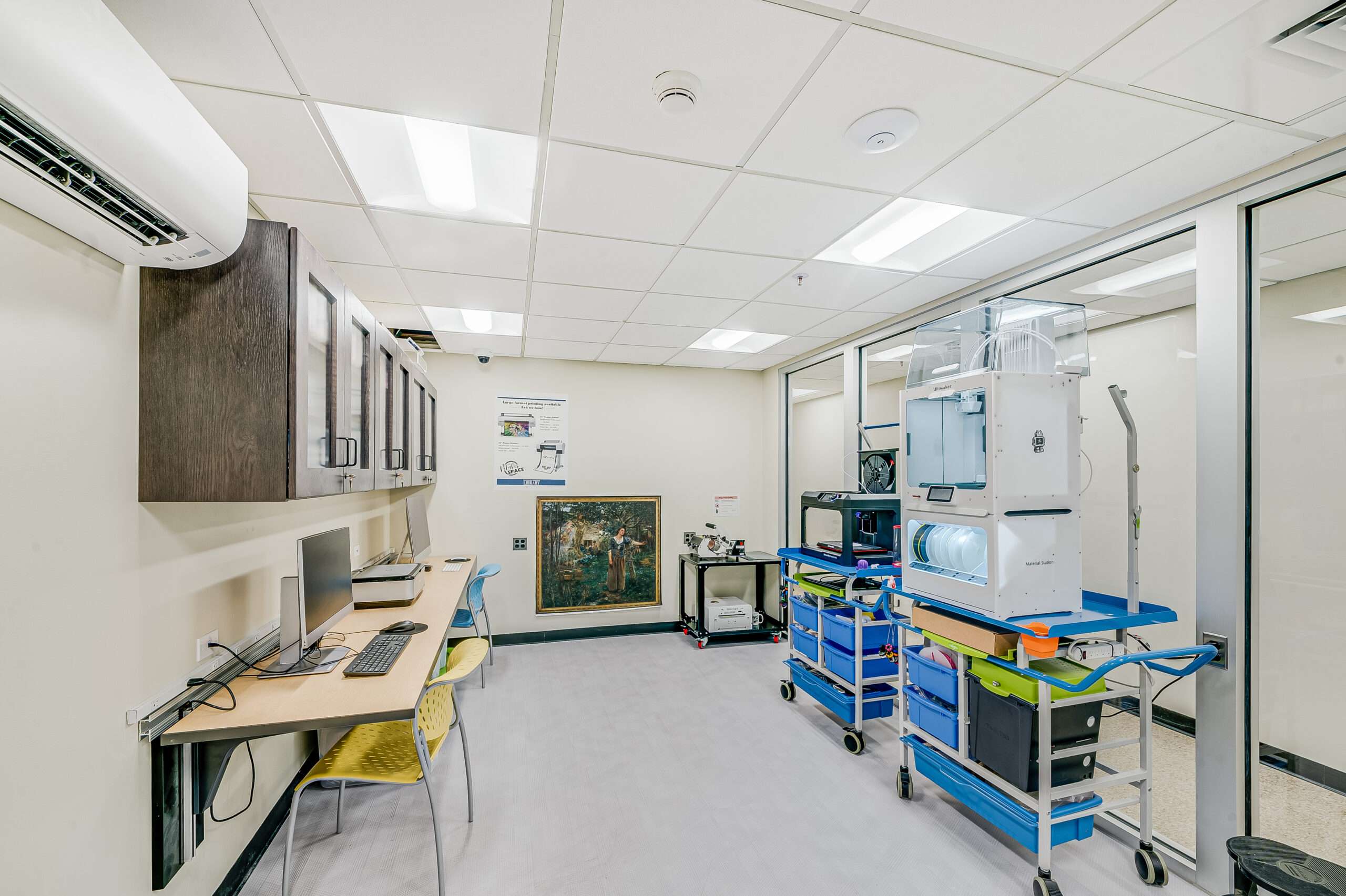 Makerspace
Learn to use the laser cutter, 3D printers, heat presses, sublimation printer, Cricut, button makers, poster printer, and embroidery machine.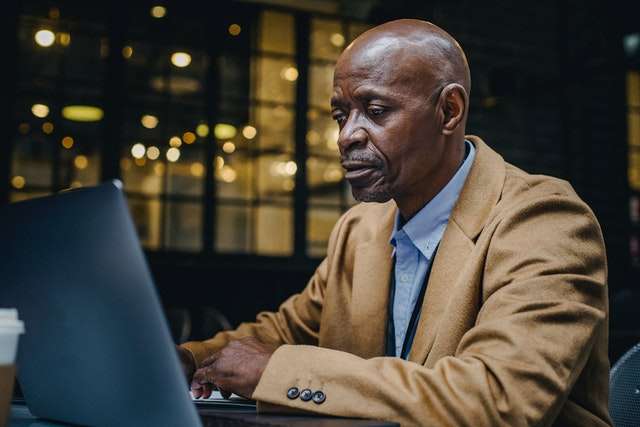 Online Research
Take online classes, browse historical newspapers, get car repair info, Consumer Reports Online, legal forms, and more!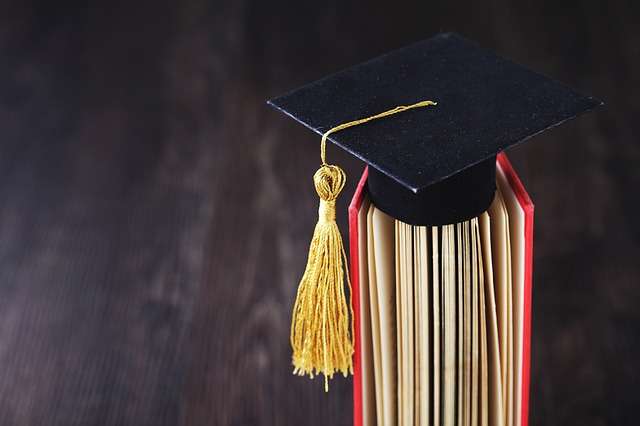 Finish High School
Earn an accredited high school diploma and career certification online through Career Online High School.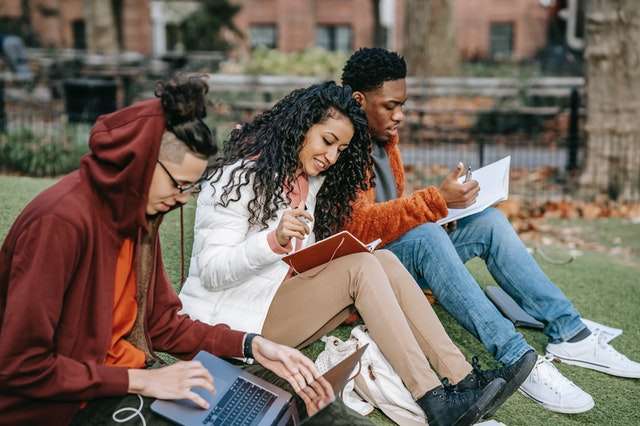 College Help
Going to college? Financial aid counseling, free practice tests, and test prep books are available for free through the Library!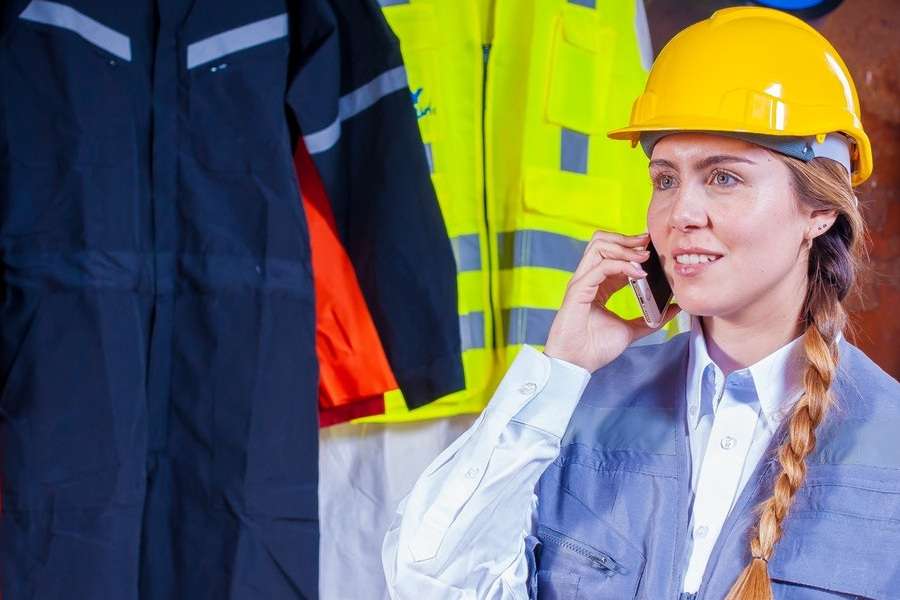 Career Counseling
Explore career and college options and revise your resume.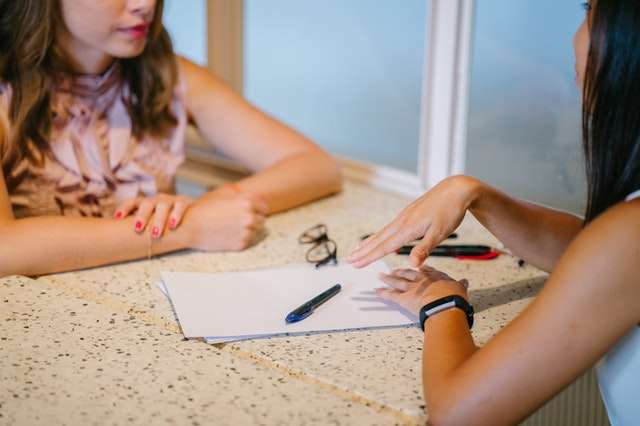 Social Workers
Social Workers are available for one-on-one assistance by appointment.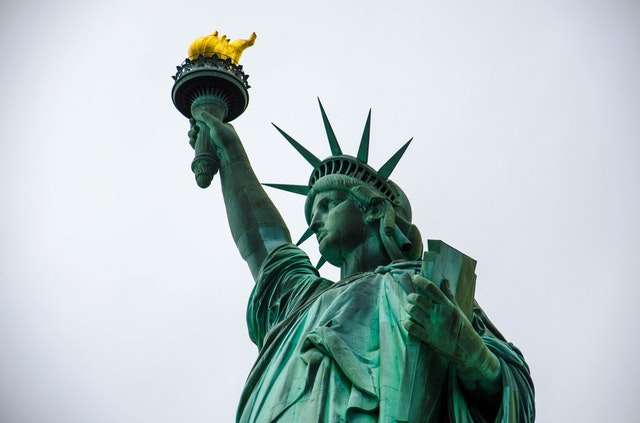 New Americans
Prepare for the citizenship exam or get immigration counseling.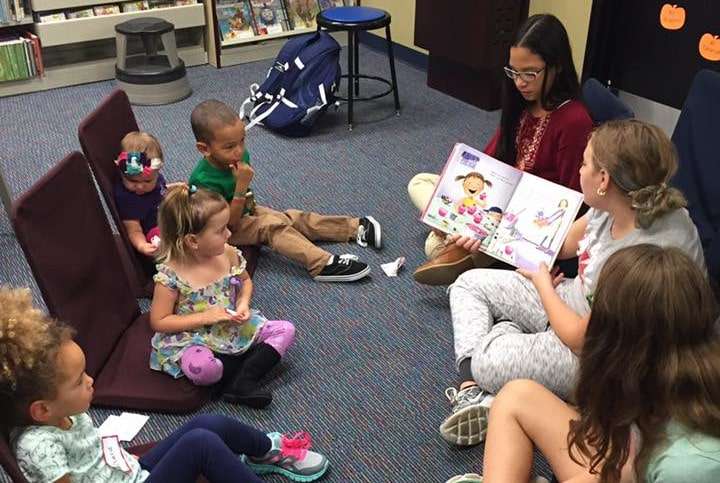 Teen Community Service
Volunteer your time, give back to your community, and gain community service credit!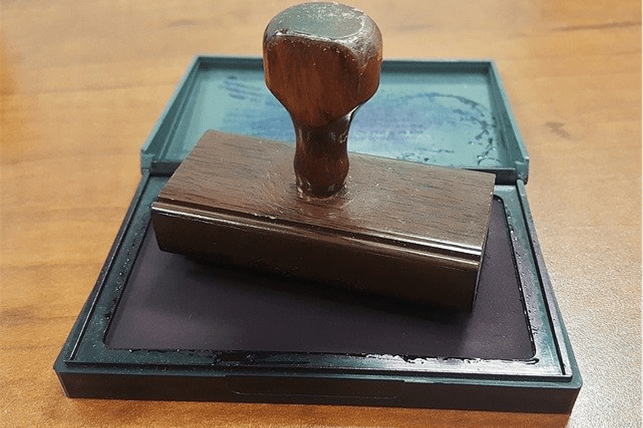 Notary Services
Notary services are available by appointment at the Main Library.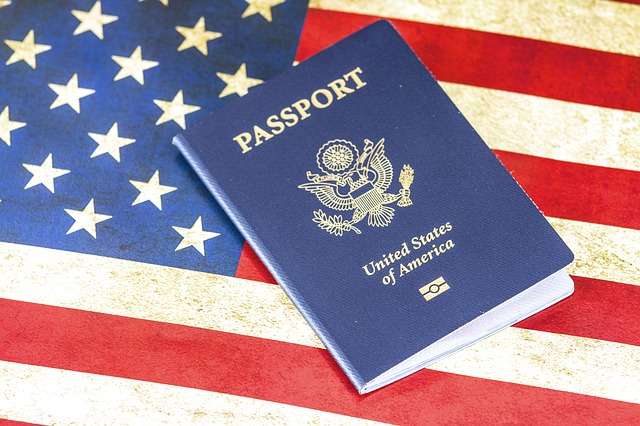 Passports
The Patchogue-Medford Library is a Passport Acceptance Facility for U.S. Passports!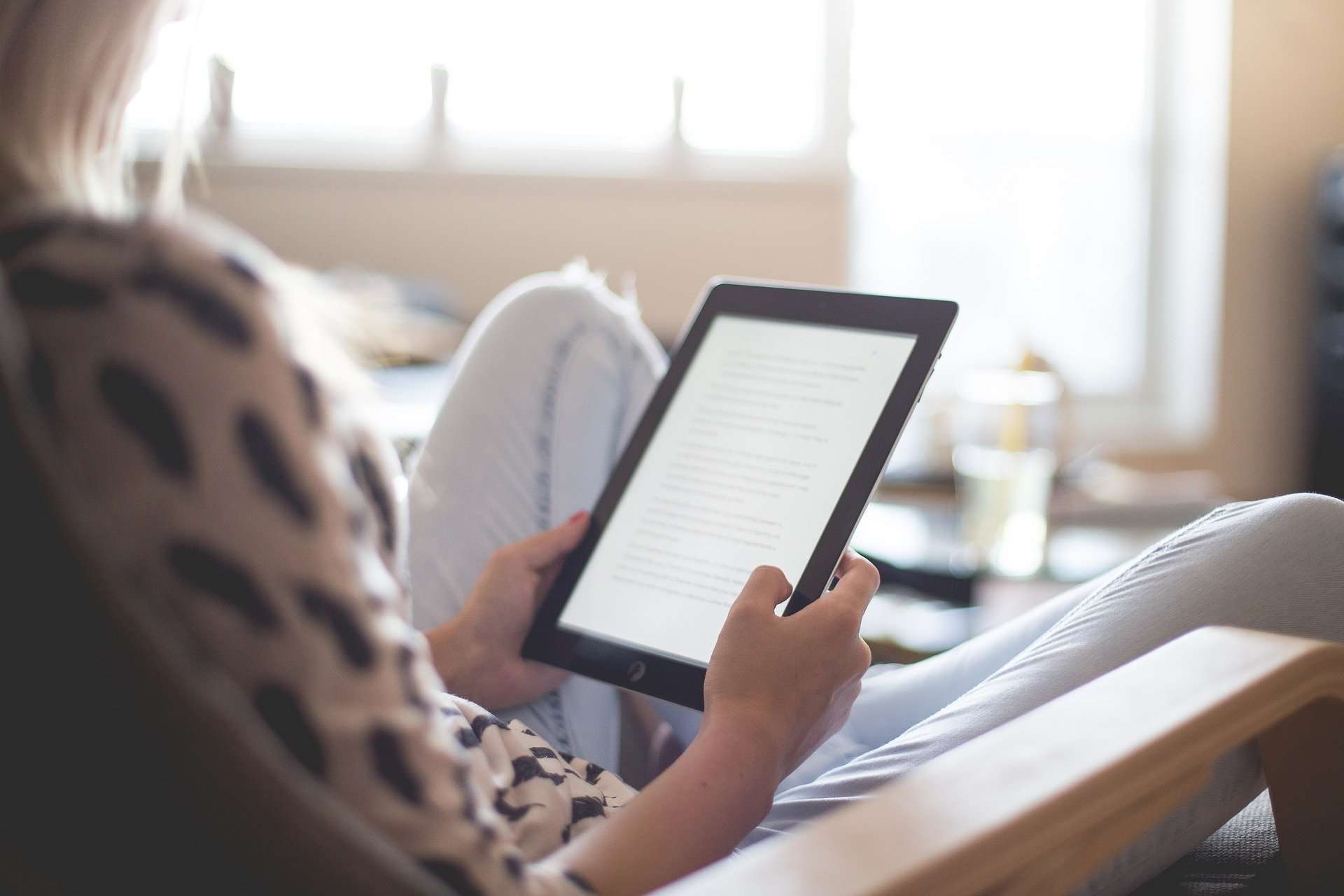 eBooks and More!
Free eBooks, audiobooks, newspapers and more are available on your phone or tablet!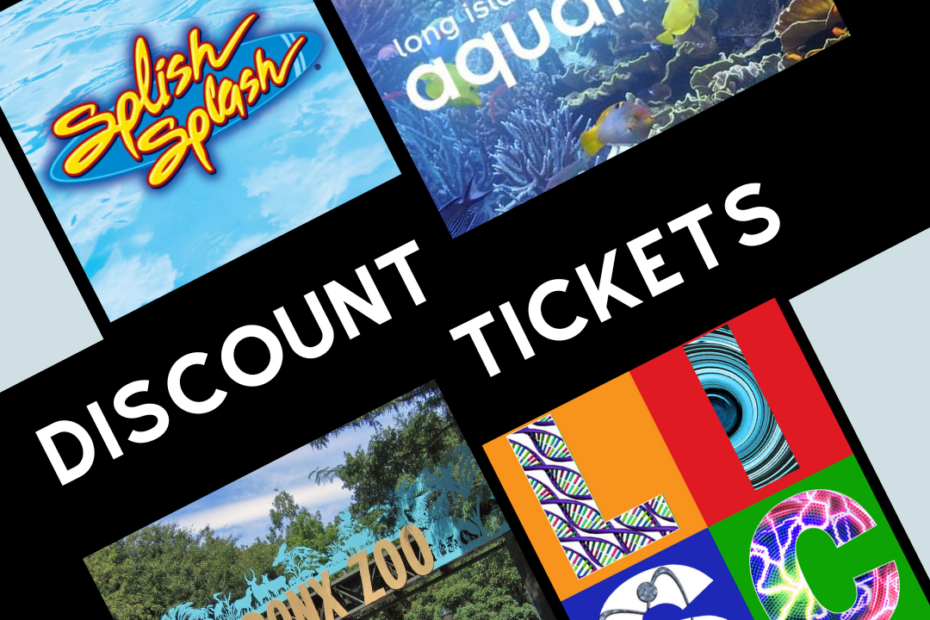 Discount Tickets
End summer by going somewhere new and fun with our discount tickets!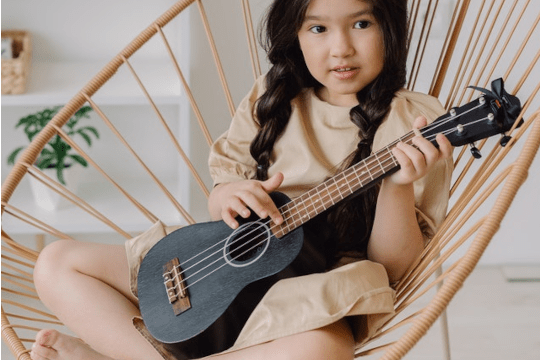 Library of Things
Check out yard games, musical instruments, AV equipment, and more with your library card!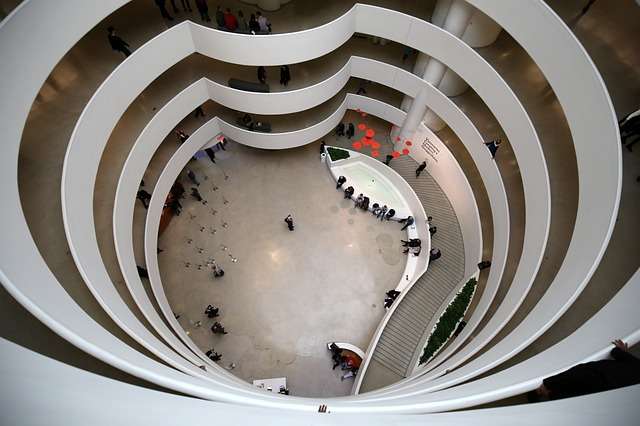 Museum Passes
Get free passes to museums including the Guggenheim and the Fire Island Lighthouse.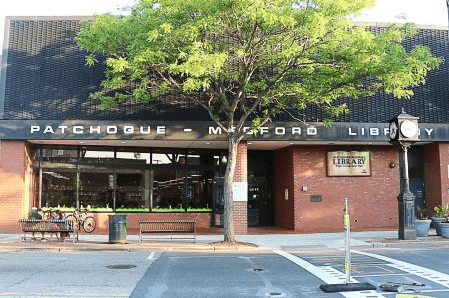 | | |
| --- | --- |
| Monday | 9:30 AM - 9:00 PM |
| Tuesday | 9:30 AM - 9:00 PM |
| Wednesday | 9:30 AM - 9:00 PM |
| Thursday | 9:30 AM - 9:00 PM |
| Friday | 9:30 AM - 6:00 PM |
| Saturday | 9:30 AM - 5:30 PM |
| Sunday | Closed |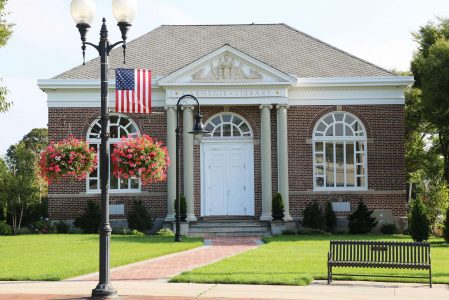 | | |
| --- | --- |
| Monday | 12:30 PM - 8:30 PM |
| Tuesday | 12:30 PM - 8:30 PM |
| Wednesday | 12:30 PM - 8:30 PM |
| Thursday | 12:30 PM - 8:30 PM |
| Friday | 12:30 PM - 8:30 PM |
| Saturday | 12:30 PM - 5:30 PM |
| Sunday | Closed |