Social Workers & Other Help
Make an appointment with a social worker for: 
Referrals to mental health, substance abuse, and domestic violence resources
Help locating support groups, food pantries, and legal services
Crisis intervention
The social workers speak both English and Spanish.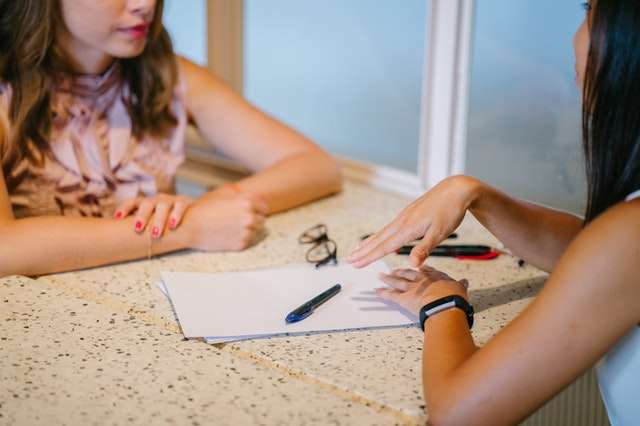 Youth Mental Health Resources
If you need help, please talk to someone. We've put together a list of places you can text, call, or email for support, as well as resources for parents.