There's a library in Medford?
Not yet! The Medford Branch is a work in progress. It will be a 5000 square foot branch providing increased access to library services for Patchogue-Medford residents.
Where is it going to be?
The Medford Branch will be located in the Medford Athletic Complex on Horseblock Road.
When will it be done?
Construction began in March 2022, and is expected to be completed by Fall 2023.
I have questions/comments/concerns.
We want to hear from you! Please contact the Library's director, Danielle Paisley.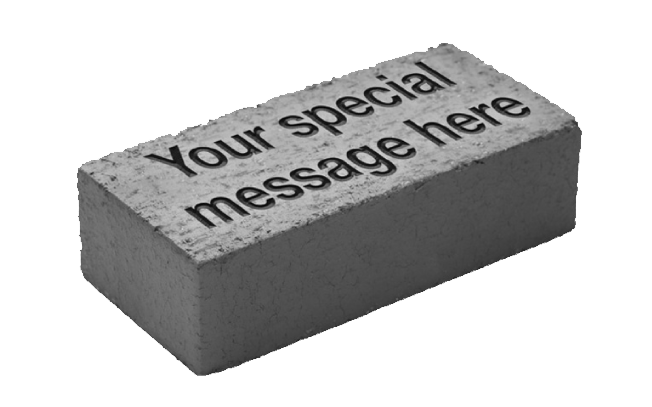 Help us pave the way!
The Patchogue-Medford Friends of the Library are sponsoring this fundraiser for the construction and maintenance of the Medford Branch Library.
Buy a brick and leave a lasting legacy on the patio of the Medford Branch Library.
Perhaps you would like to memorialize a loved one or thank a teacher? Maybe you would like to share a book title or quote from your favorite author?
These pavers will display your family, club, or group name and/or a personalized message. Businesses are welcome to participate as well to show their support of the Library! (and psst … a personalized brick would certainly make a unique gift!)
Every day, we get a little bit closer!