Inspired Images by Karen O'Keefe Now on View in Lower Level Lobby
Get out of the cold and be inspired! For the month of December, the Patchogue-Medford Library is proud to present Inspired Images: Variety of Subjects, a solo exhibit featuring the watercolors and photographs by Karen O'Keefe.
About the Artwork
Karen enjoys taking pictures of nature. Some of her favorite subjects include the Long Island, Hudson River Valley and Pennsylvania landscapes. In addition to these panoramic views, Karen exhibits an eye for detail. Photographs like Macro Flower offer the viewer an up-close-and-person look at its subject matter. Here, the artist zooms in her macro lens on a purple flower that offers a detailed look at its structural anatomy. The artist makes sure to show off the anther and filament as well as the finely detailed petals for all to study.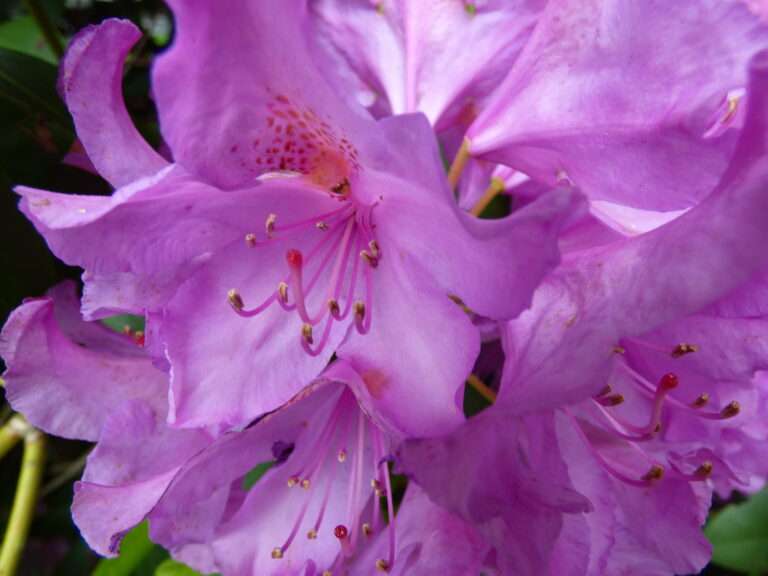 Karen O'Keefe, Macro Flower
Other works in the exhibition offer you an abstracted perspective that requires a minute or two of contemplation. Taken from the Hudson River Valley, one such piece is Temple of Love, Untermyer Park. Here it appears that the artist is standing underneath an oculus and has turned her attention upward. Twisted metal forms intricate patterns across the entirety of the picture plane.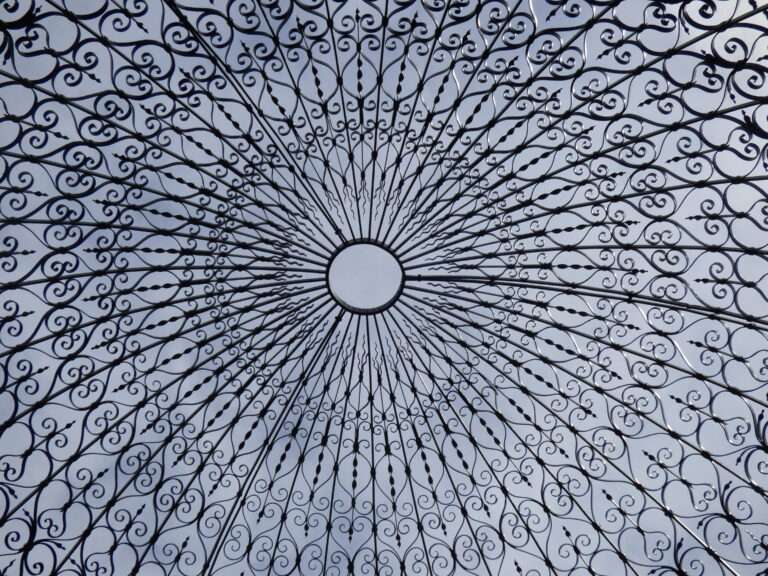 Karen O'Keefe, Temple of Love, Untermyer Park
About the Artist
Karen O'Keefe is a fine artist from Long Island, NY. Her artwork has been exhibited across Long Island and New York City with select exhibitions at Phoenix Gallery, North Shore Art Guild and Huntington Arts Council. She is a member of the Brookhaven Arts and Humanities Council, Women Sharing Art, Inc., North Shore Art Guild and the South Bay Art Association.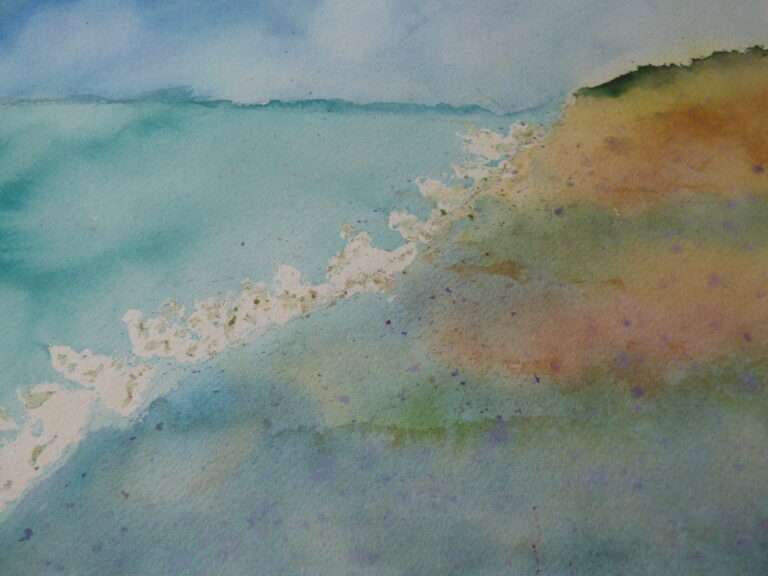 Inspired Images: Variety of Subjects, featuring the artwork of Karen O'Keefe, is on view now through December 31, 2017. A reception for the exhibition will be on Sunday, December 10, from 2 – 4 PM.