The Patchogue-Medford Library is pleased to present the collaborative, multimedia exhibition, Keep On Dancing, featuring the artwork of select members of Women Sharing Art, Inc. In these trying times when moments of joy are a precious commodity, the artists share expressions of things that bring them happiness. The artwork on display ranges in subject matter from scenes of nature, pure abstraction, to representations of physical movement and the soul. According to Women Sharing Art President, Sue Miller, the artwork on display "makes their heart dance [and when] you dance with the heart, the body will follow."
The exhibition features the artwork of Tove Abrams, Victoria Beckert, Mireille Belajonas, Sheri Berman, Holly Black, Marci Brockmann, Pauline Chiarelli, Doris Diamond, Joan Genchi, Kathleen Gerlach, Gabriella Grama, Margaret Henninng, Libby Hintz, Diane Keil, Andrea Larmor, Kathleen Larocca, Carol McMahon, Sue Miller, Karen Miller-O'Keefe, Eileen Palmer, Dawn Schabner, Lisa Marie Scrima-Castelli, Susan Tango, and Kathleen Young.
Virtual Gallery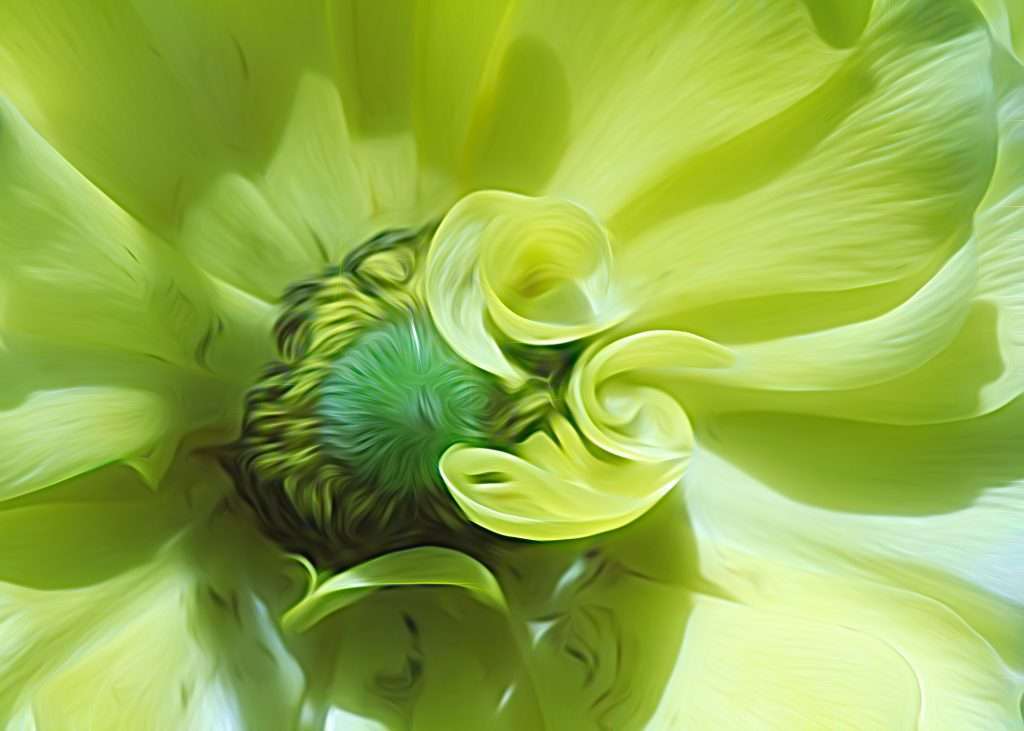 About the Organization
Women Sharing Art, Inc. is a not-for-profit 501(c)(3) corporation providing avenues for women artists to nurture and encourage one another to further their artistic accomplishments. Women Sharing Art, Inc. invites you to learn more about this organization and the diverse art created by its members on Facebook and at womensharingart.org.