South Bay Art Association Members' Exhibition
The Patchogue-Medford Library is proud to present a juried, group exhibition featuring select members of the South Bay Art Association. The works on display depict a variety of subject matter produced in a multitude of mediums, including photography, acrylic, watercolors and more. The exhibit is on view in the Claire Davidson Siegel Gallery.
The exhibit features work from the following artists: Anne Baum, Valerie J. Biscardi, Michael Chait, Michele DePalo, Krystle L. DiNicola, Marion DiNicola, Deb Domingos, Angela Flood, Lorraine M. Fosmire, Margaret Henning, Holly Hunt, Kenneth Jackson, Annelies Kamran, Samantha Kennedy, Jeff Macholz, Rosanne O'Reilly, Paul Padovano, Mark Propper, Laurie Samara-Schlageter, Jan Shannon, Pat Lee Sweeney, Joan Tavolott, and JoAnn Zambito.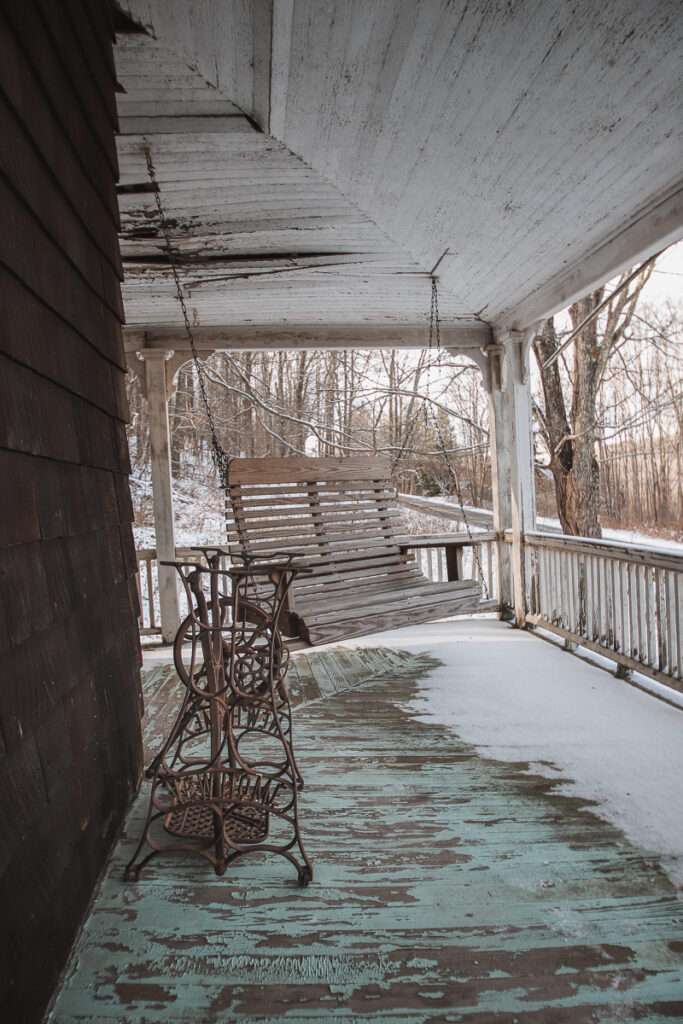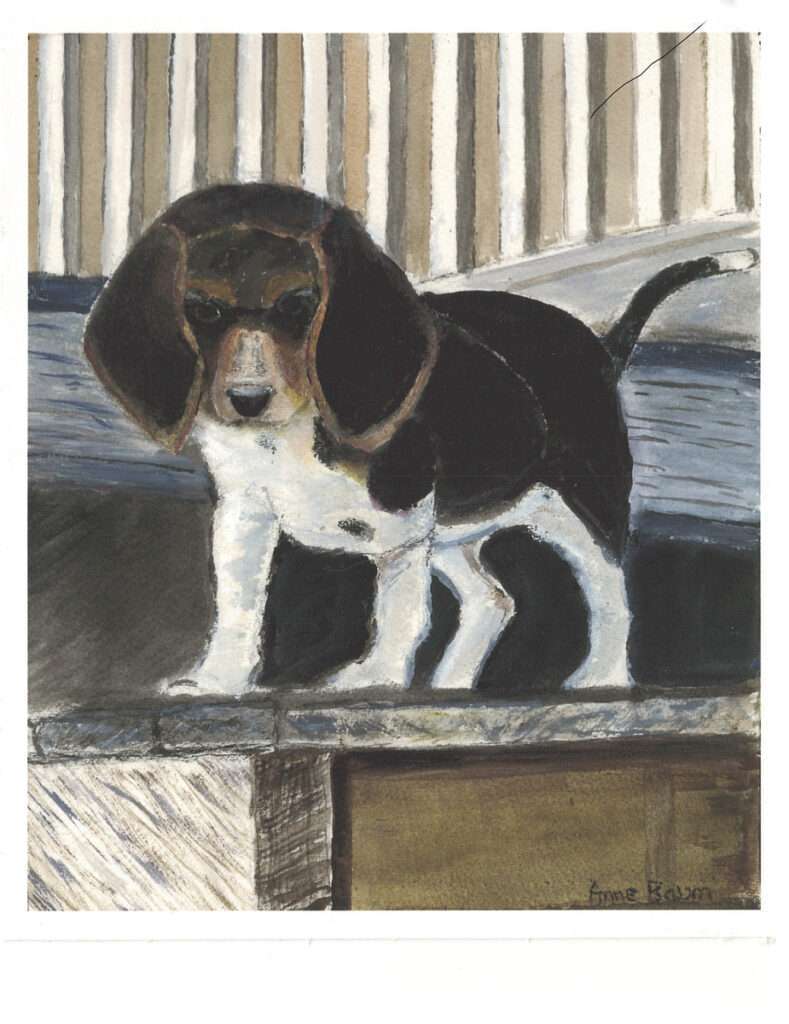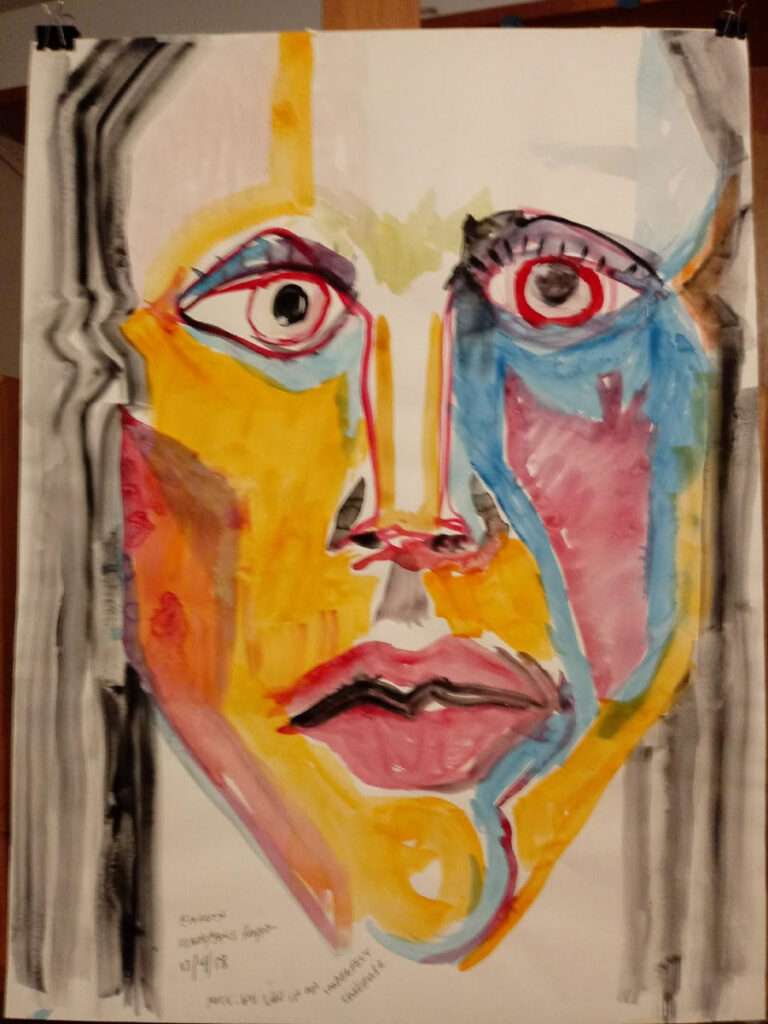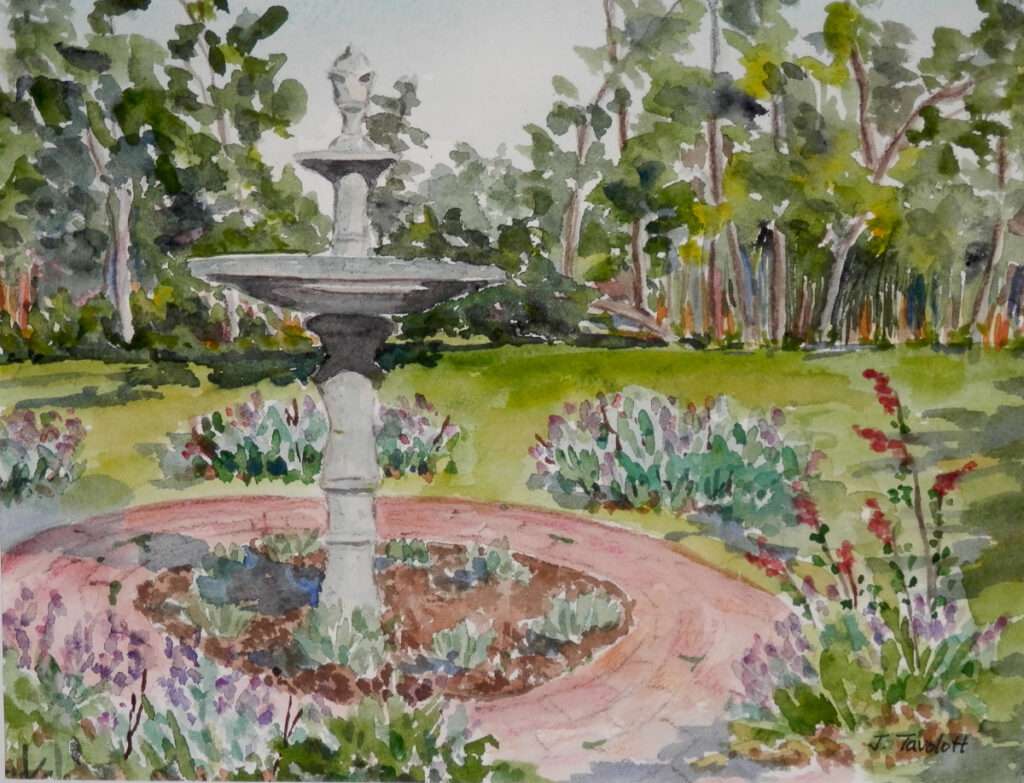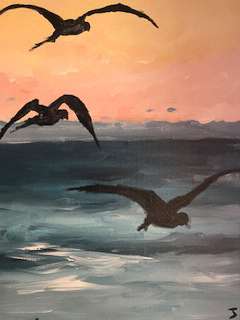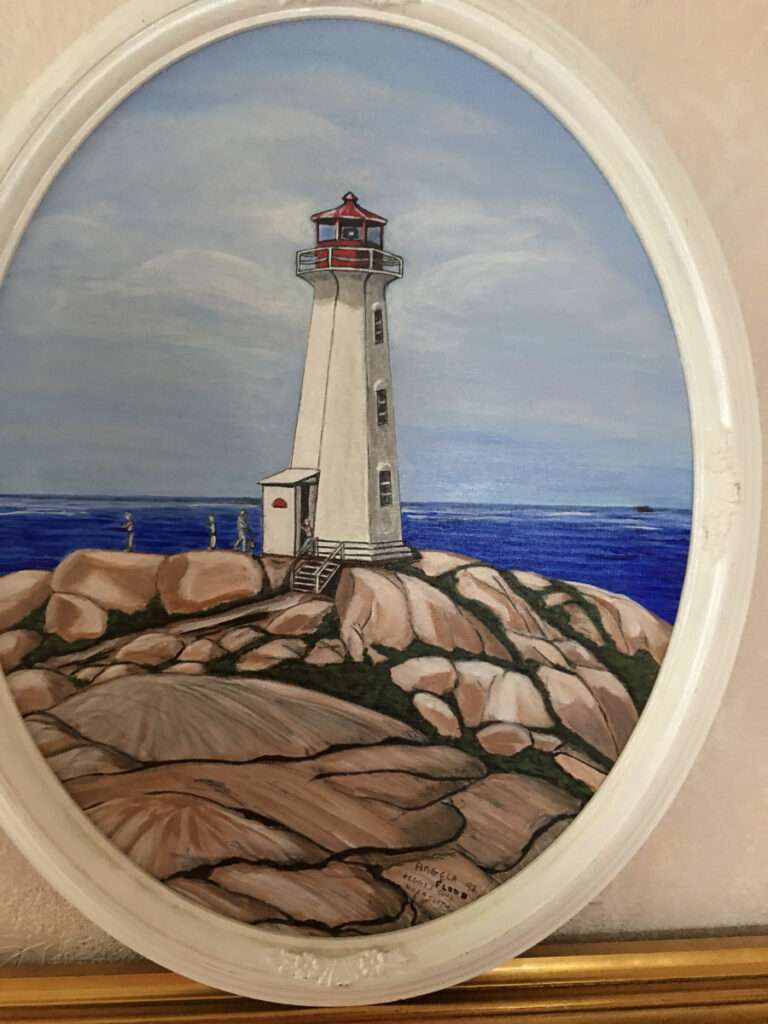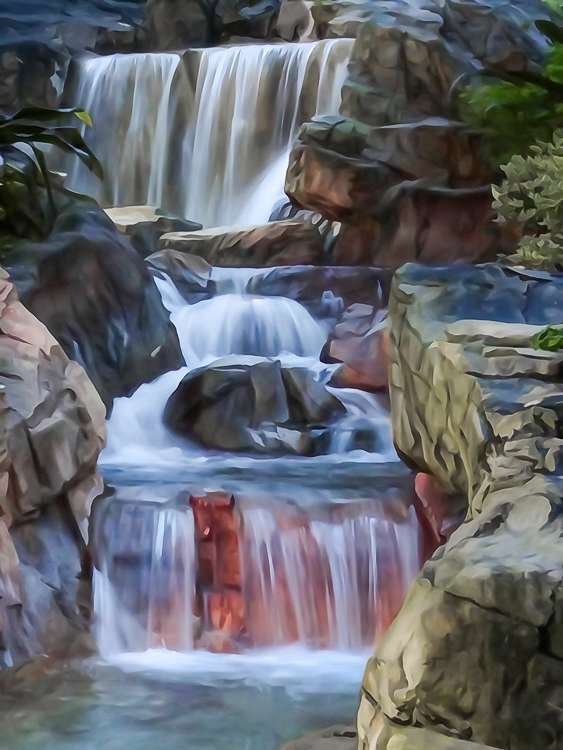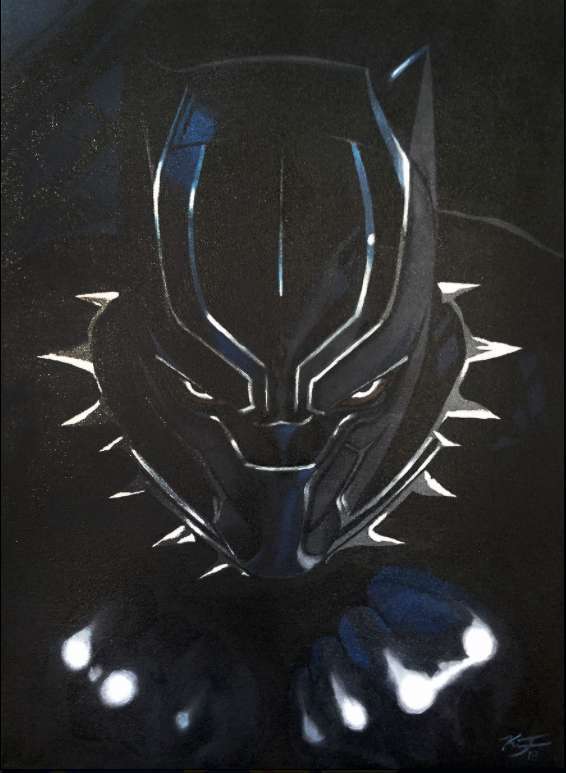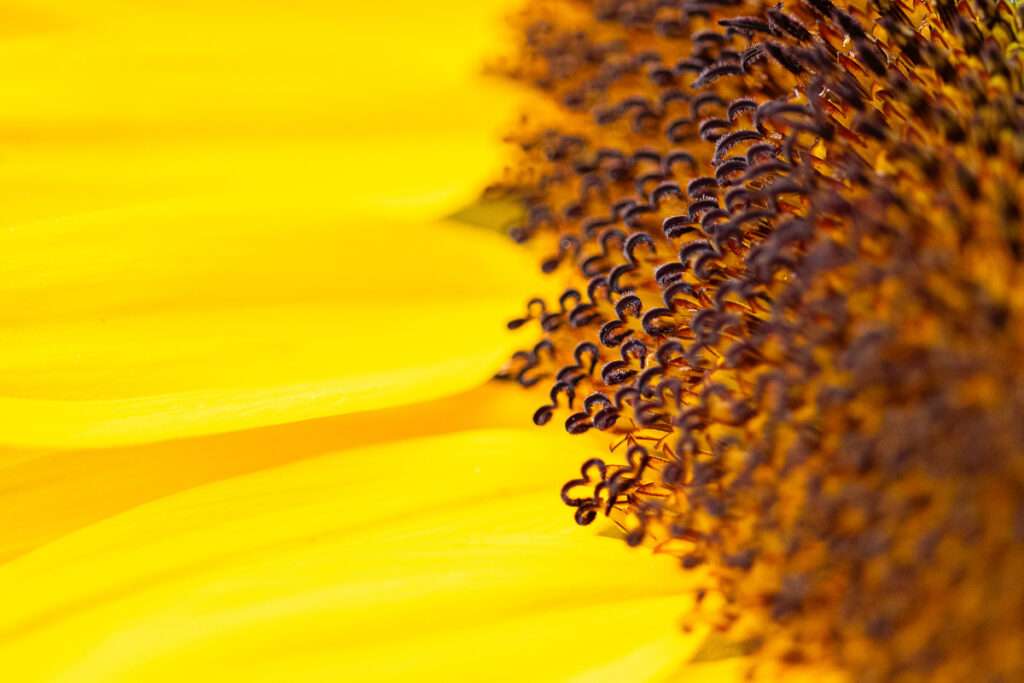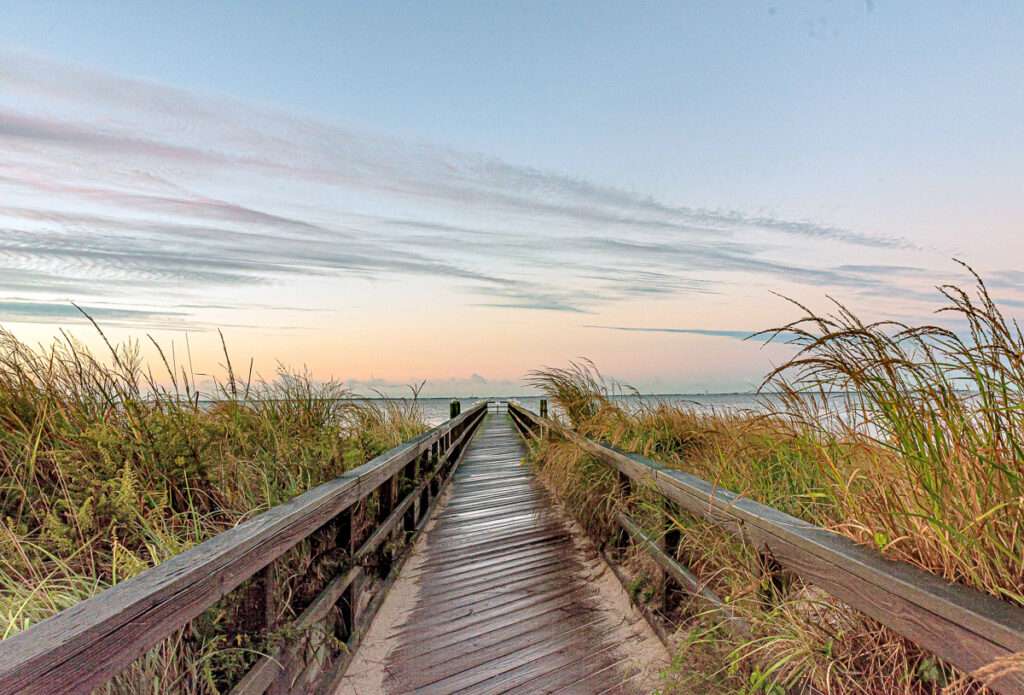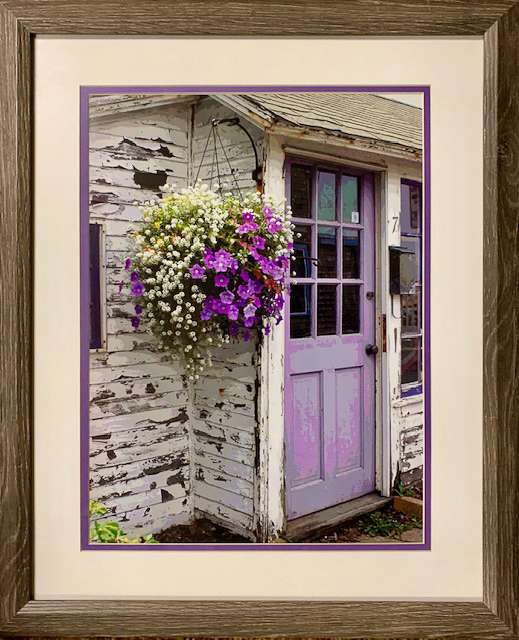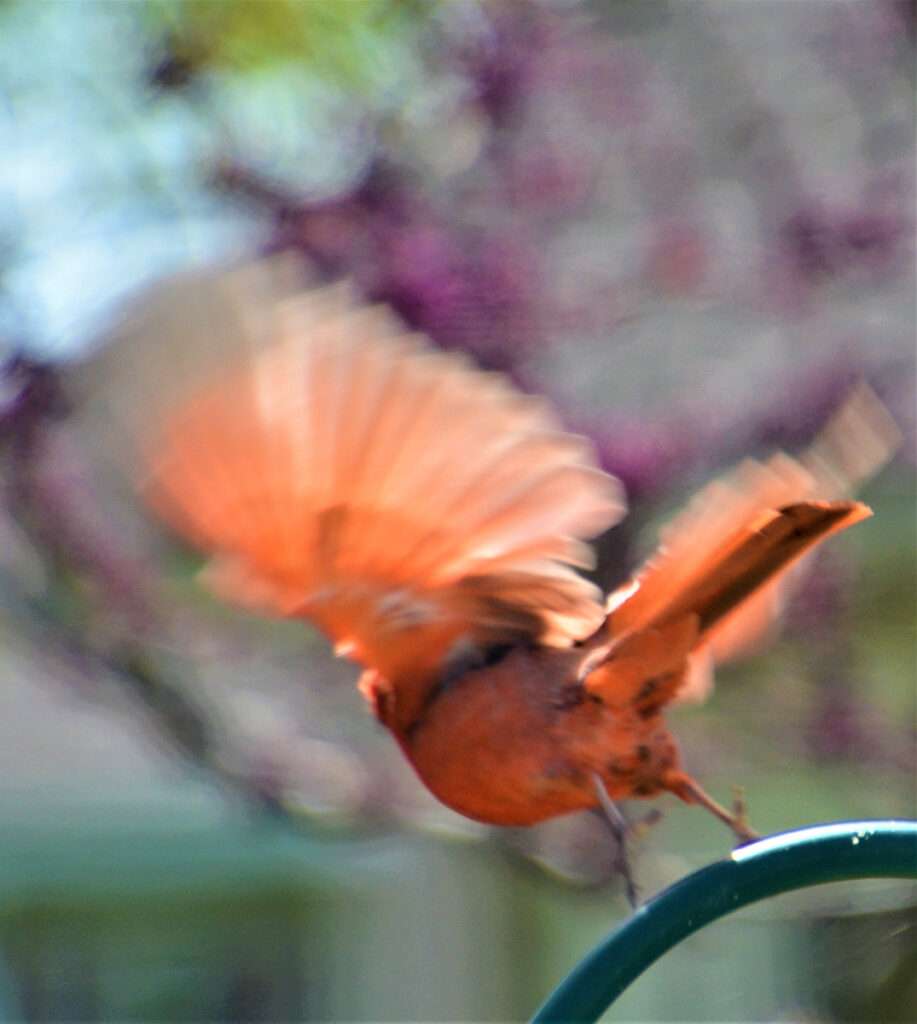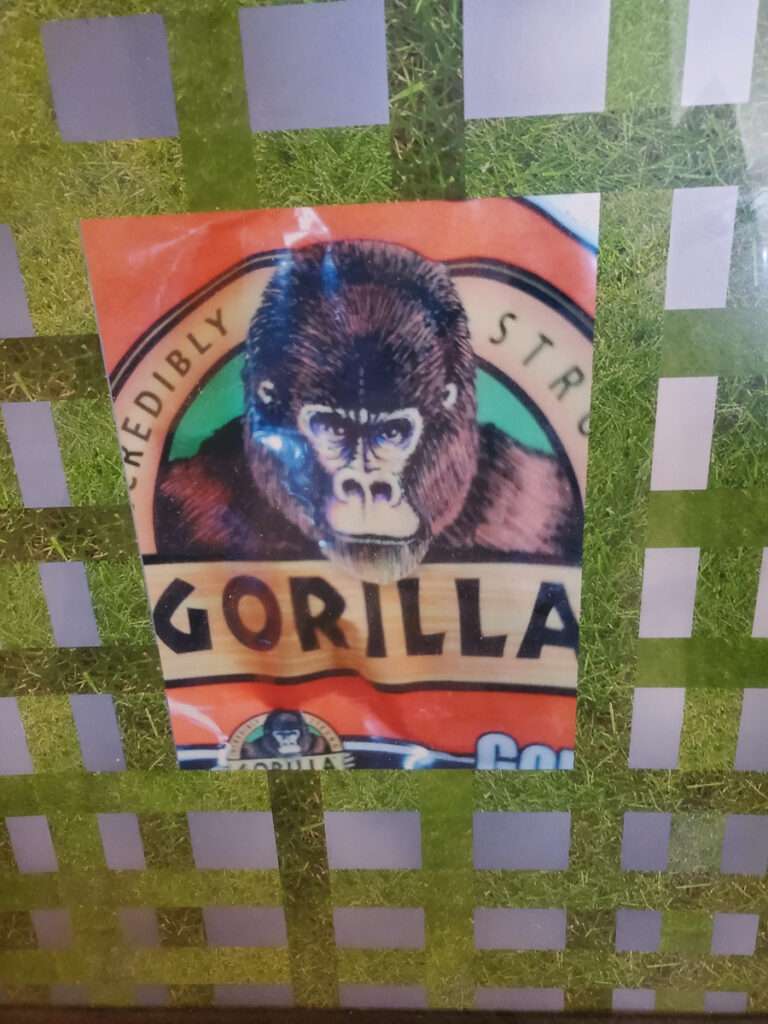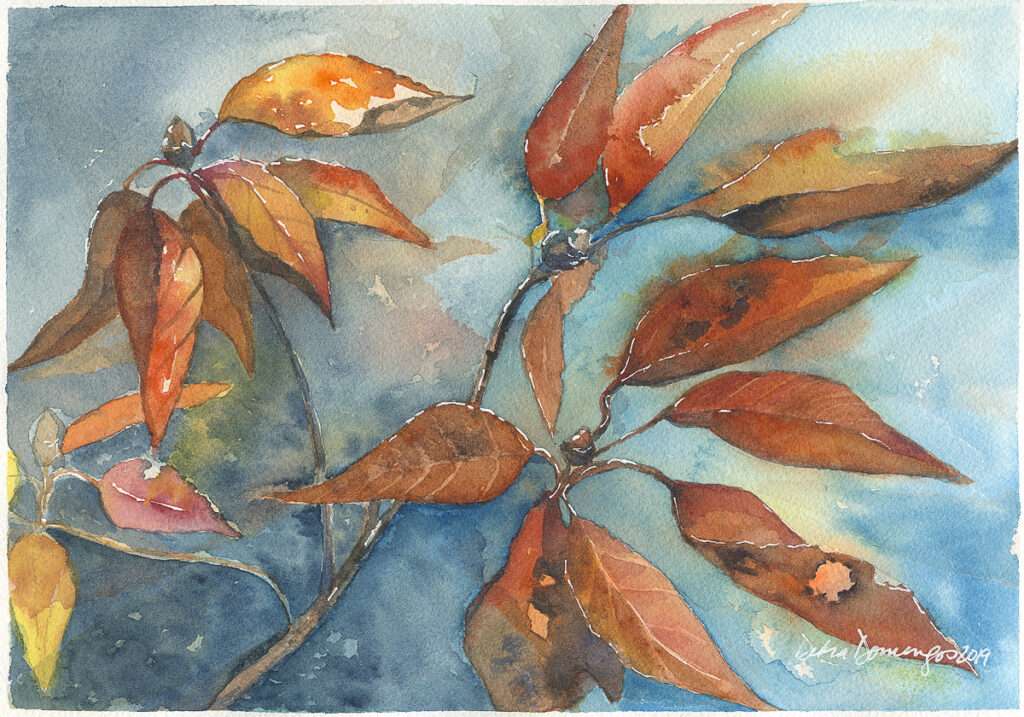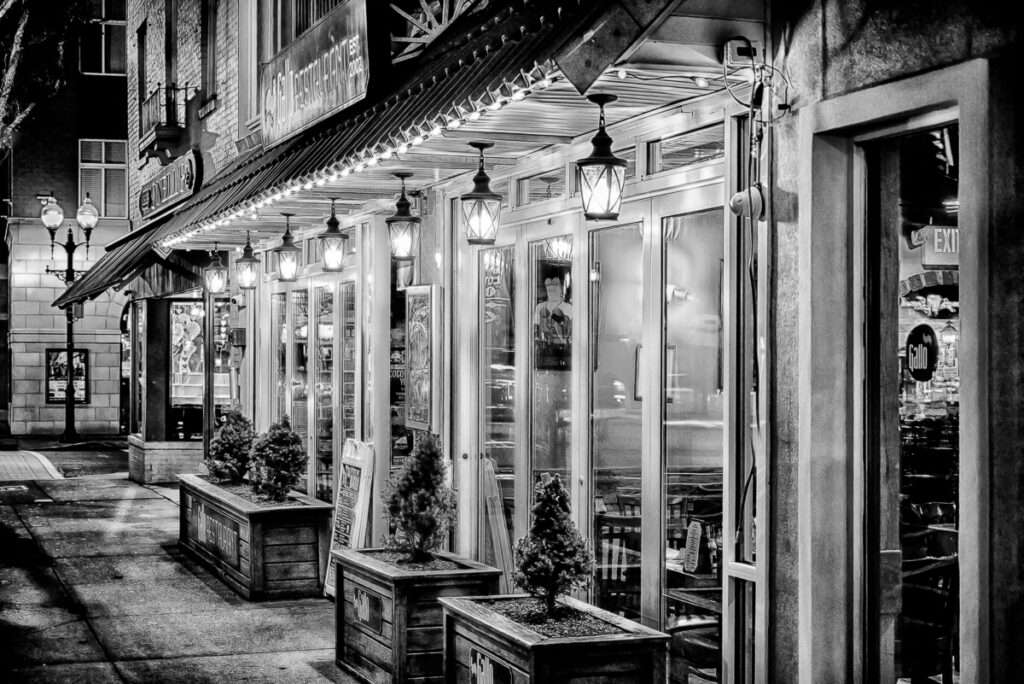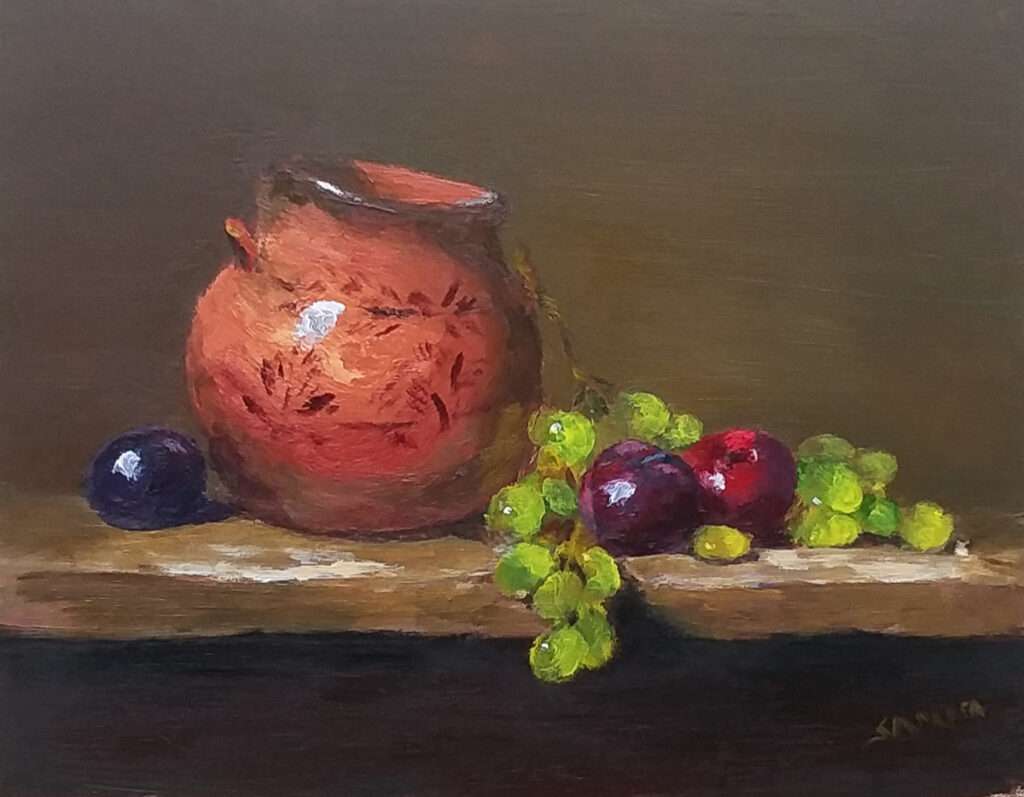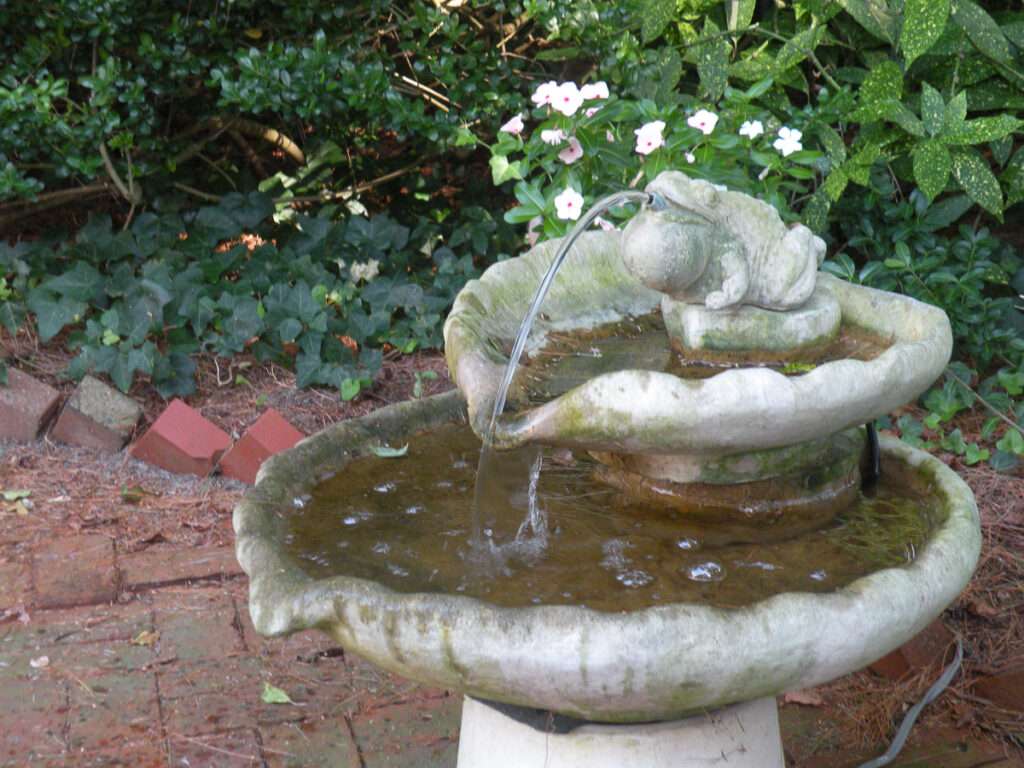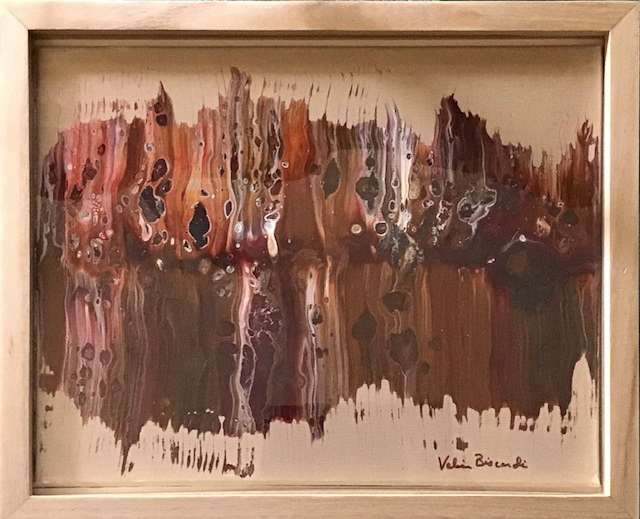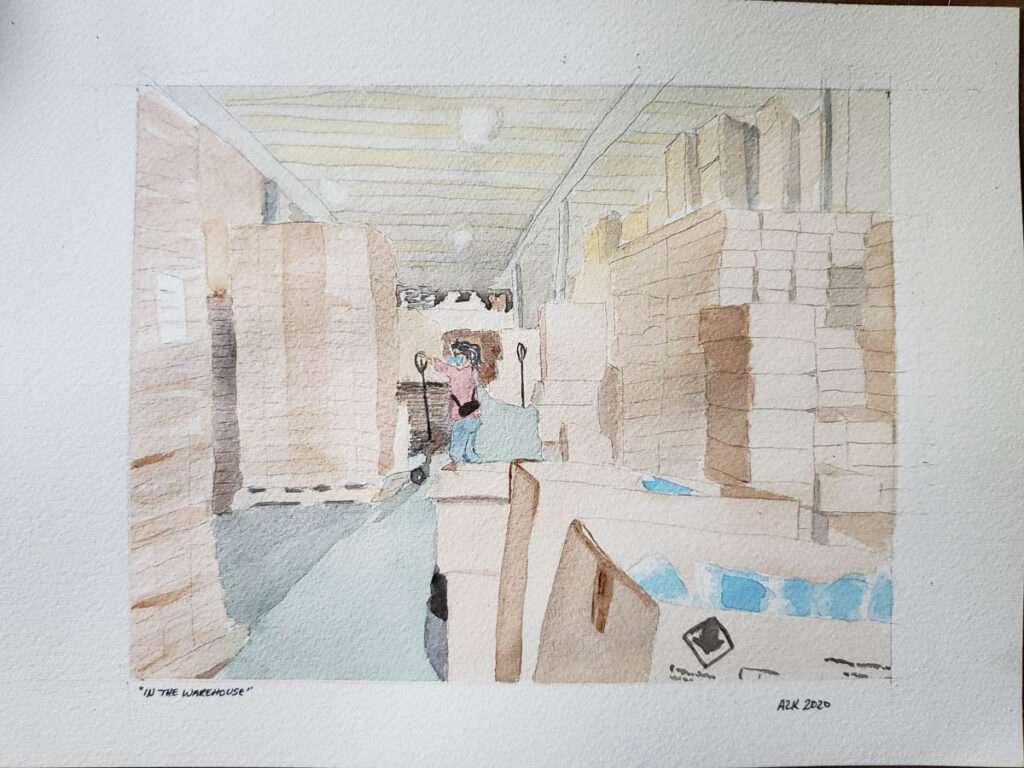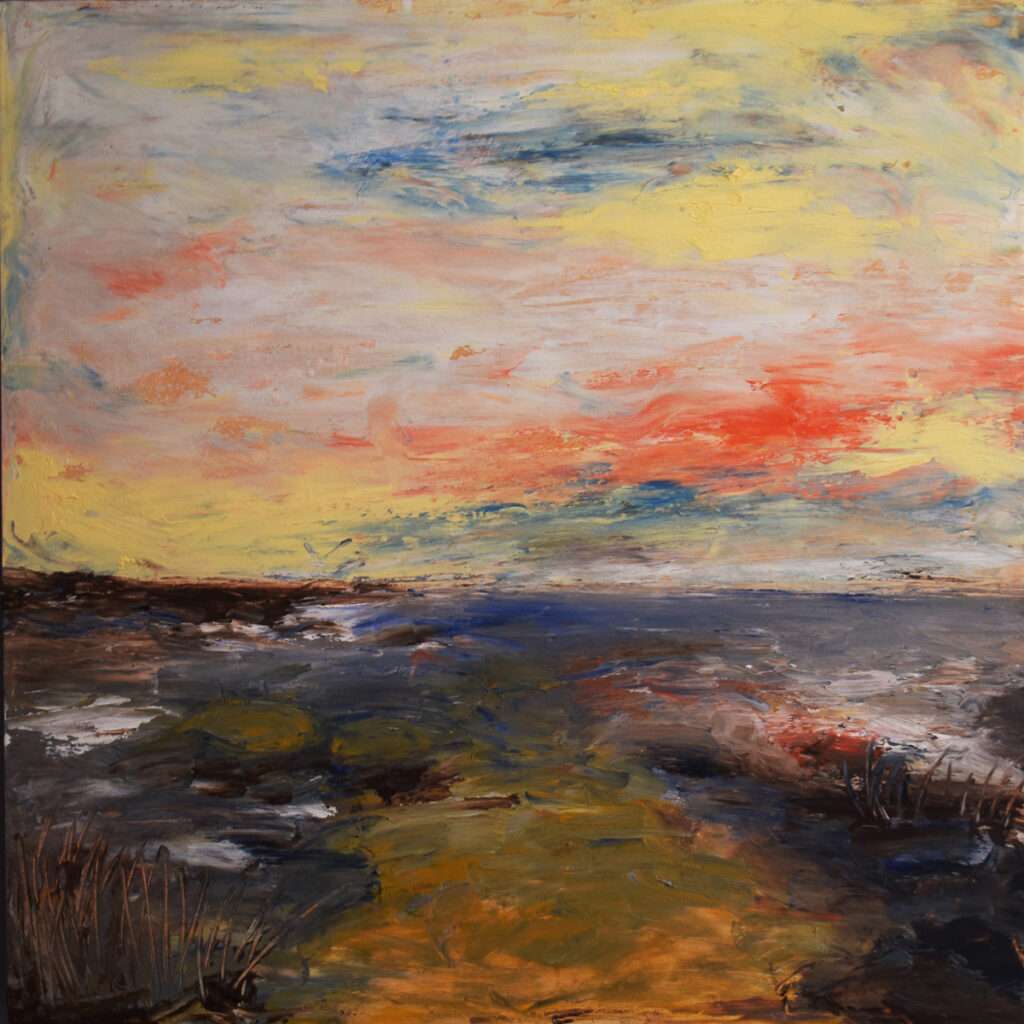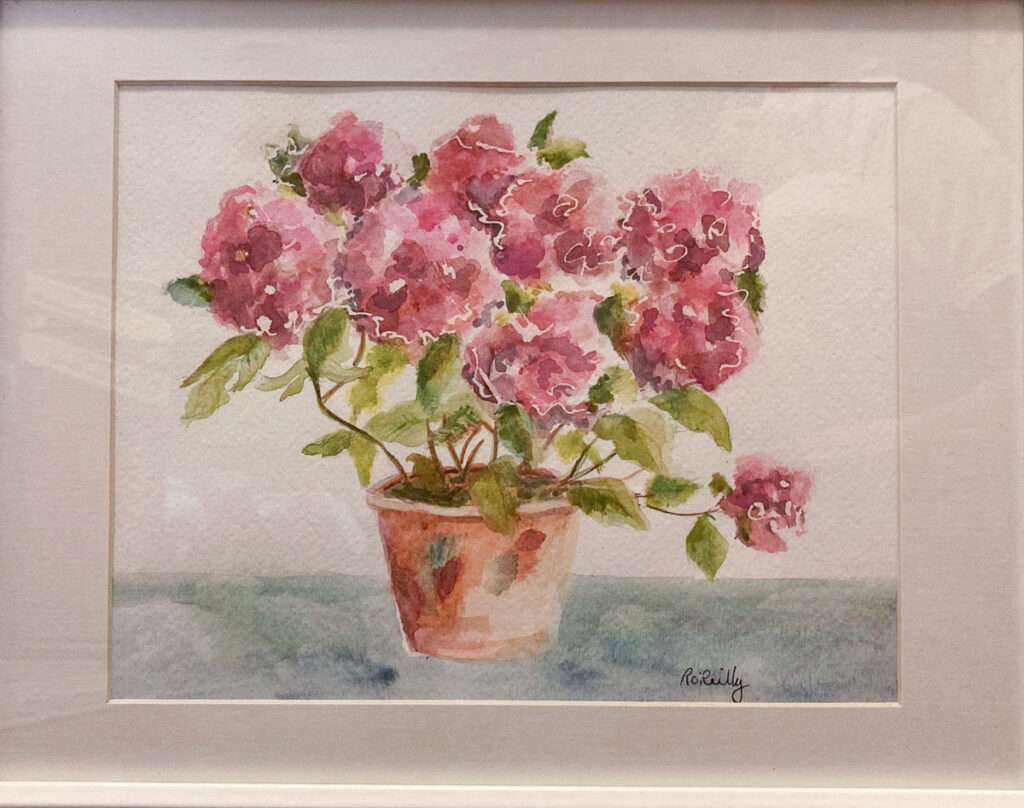 About the Organization
South Bay Art Association is a 501(c)3 not-for-profit arts organization. SBAA, founded in 1956, encourages the creation and appreciation of the visual arts along the south shore of Long Island. For more information on the organization, and for a calendar of upcoming events, visit www.southbayart.org or call 631-256-7222.