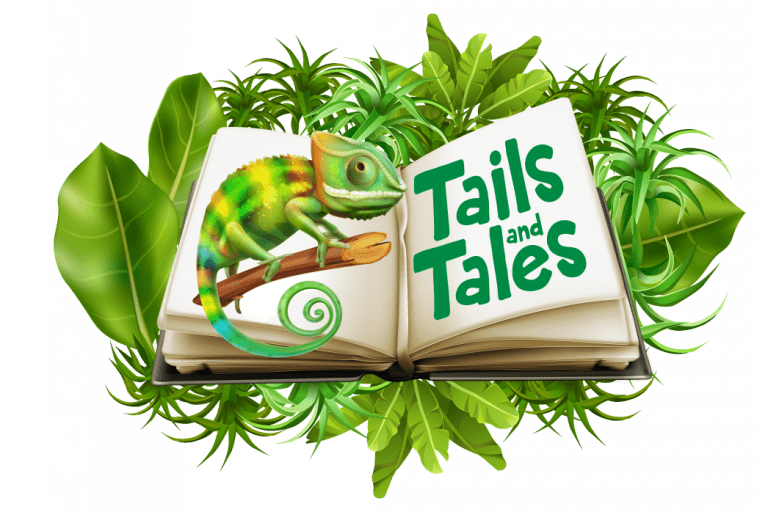 Calling all Rainforest Rescuer Teens!
Join us this summer to experience the library and your community in a fun way!
Attend programs, complete missions, and win prizes!
Registration opens June 11!
After registering, come into the library to pick up your
Summer Reading Kick Off Kit!
Unable to sign up online?
Sign up in person at any Reference Desk!
How to participate and win prizes!
For every mission you complete and log in READsquared you
will earn one virtual raffle ticket. Reading a book will get you
five raffle tickets! The more missions you complete, the better
your chances of winning one of our three grand prizes! 
1st Place – Nintendo Switch
2nd Place – Nintendo Switch Lite
3rd Place – Fujifilm Instax Mini Camera and Film
Everyone who completes 25 missions will receive a reusable
water bottle and straw!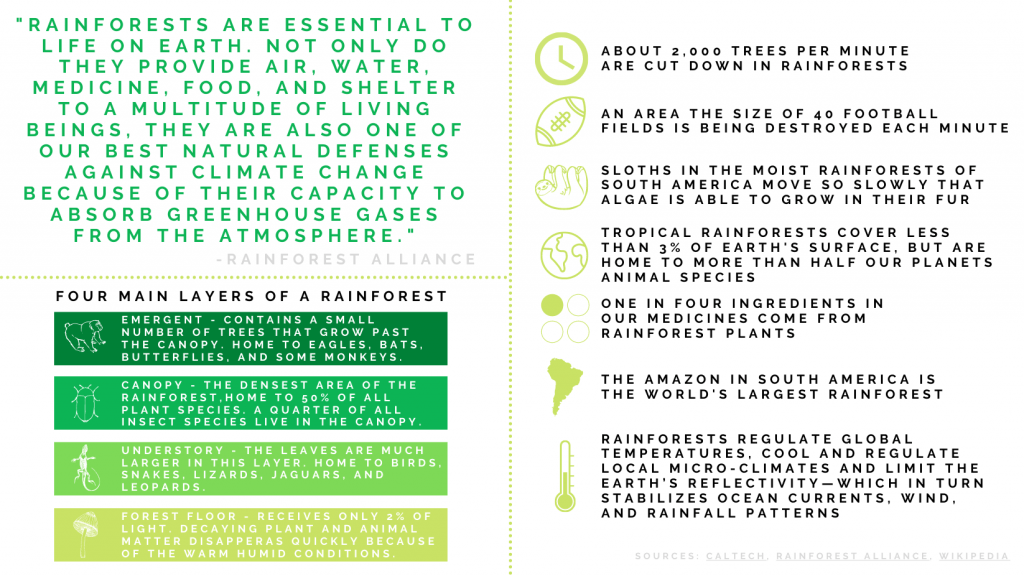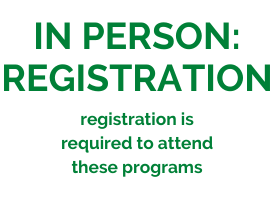 Tabletop RPGs with Michael
Saturdays, June 19, July 17, and August 21 from 1-4pm
Carnegie Crew:
A Teen Advisory Board
Fridays, June 25, July 30, and August 27 from 1-2pm
Chopped Extreme Challenge
Monday, June 28 from 1-3 pm
Battle of the Books
Thursdays, July 1 and 29 from 1-2pm and August 19 from 1-4pm
Paint Wars
Thursday, July 8 from 1-3pm
Edible Art
Monday, July 12 from 1-3pm
Werewolf with Friends
Friday, July 16 from 3-5pm
Teen Trivia
Monday, July 26 from 1-3pm
TriWizard Tournament
Saturday, July 31 from 2:30-3:30pm
Cupcake Decorating Showdown
Tuesday, August 3 from 1-3pm