Information About Ukraine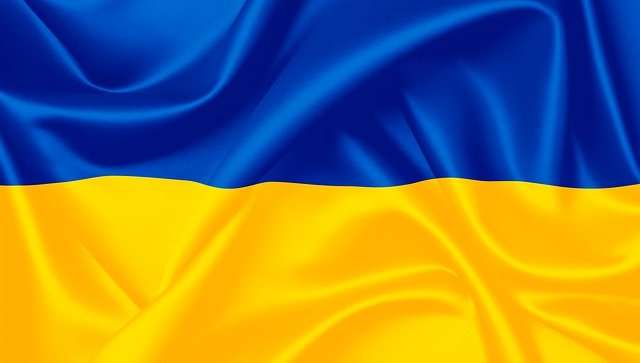 Want to support the people in Ukraine? Here's how you can help (NPR)
Afya Foundation
The Afya Foundation is working in partnership with the U.S. Ukraine Foundation and others to support the Ukrainian medical community and refugees seeking aid. Afya's Disaster Response Hub has been preparing wound care, surgical equipment, and biomedical equipment to be shipped.
Americares
Americares is helping deliver aid for families facing crisis in Ukraine and other emergencies around the world.
CARE Ukraine Crisis Fund
Raises money for immediate emergency aid.
Charity Navigator: Ukrainian-Russian Crisis
Lists highly rated charities involved in humanitarian relief, recovery, and peace-building efforts.
CNN Impact Your World
Joint effort with action.publicgood.com to support 37 organizations providing aid to Ukrainians.
Come Back Alive
Come Back Alive is a Kyiv based organization that supports Ukrainian soldiers with immediate necessities, food and supplies.
Doctors Without Borders
An independent and impartial organization committed to providing medical humanitarian assistance to people affected by the war no matter who they are or where they are.
International Committee of the Red Cross
The Ukrainian Red Cross is helping people affected by the conflict as the security situation allows, providing first aid and psychosocial support. Red Cross Societies in surrounding countries, with support from the IFRC, are assisting people leaving Ukraine with shelter, basic aid items and health services.
Save the Children's Ukraine Crisis Relief Fund
Save the Children's Ukraine Crisis Relief Fund can help provide children and families with immediate aid, such as food, water, hygiene kits, psychosocial support and cash assistance.
Sunflowers of Peace
Raises money to prepare first aid backpacks for doctors and paramedics.
U.S. Ukraine Foundation
Donations to the U.S. Ukraine Foundation go to social and humanitarian programs, refugees, Operation "Ukraine AirLIFT" and the Kyiv Rotary Refugee Initiative.
How to Talk to Kids About Ukraine
How to talk about current events with your children & how to be aware that their concerns/anxiety can come in different forms than adults.

Ukrainian Americans of Long Island
A central hub for Ukrainian communities across Long Island.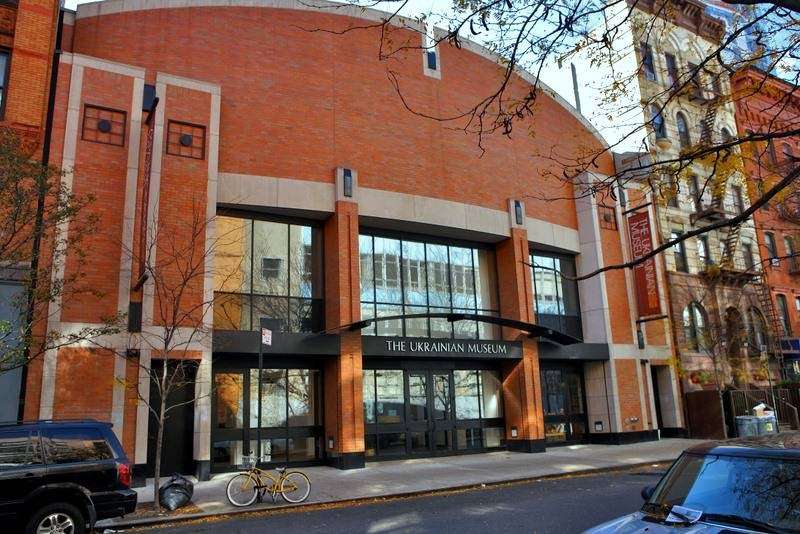 The Ukrainian Museum
222 East 6th Street (bet. 2nd and 3rd Aves.) New York, NY 10003
The Ukrainian Museum is the largest museum in the U.S. committed to acquiring, preserving, exhibiting, and interpreting articles of artistic or historic significance to the rich cultural heritage of Ukrainians