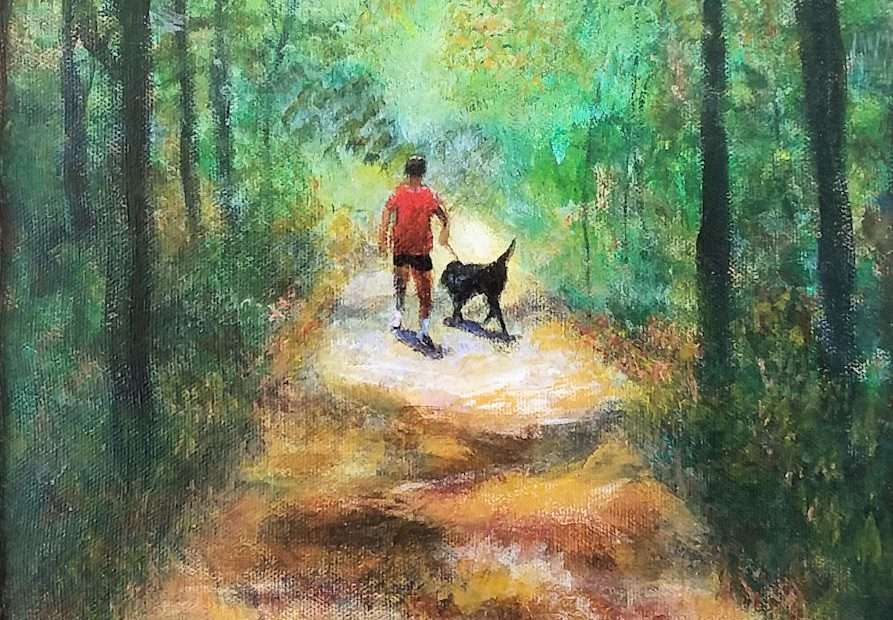 'Tis the season to be thankful!
The Patchogue-Medford Library is proud to present Things We Are Thankful For…, a juried, group exhibition featuring select members of the South Bay Art Association (SBAA). The works on display express the gratitude of each artist, and are made in a variety of different mediums ranging from photography, painting, mixed media and more. The exhibit is on view in the lower level Claire Davidson Siegel Gallery.
The exhibit features work from the following artists: Mariann Anderson, Krystle DiNicola, Marion DiNicola, Jacqueline Dupré, Angela Flood, Laurie Fosmire, Amy Fox-Bisagni, Kenneth Jackson, Roseanne O'Reilly, Jeanne Rogers, Will Ryder, Khurshid Saleem, Laurie Samara-Schlageter, Pat Lee Sweeney, Joan Tavolott, and Robin Ziemacki.
Read More »South Bay Art Association Expresses Their Gratitude With New Exhibit