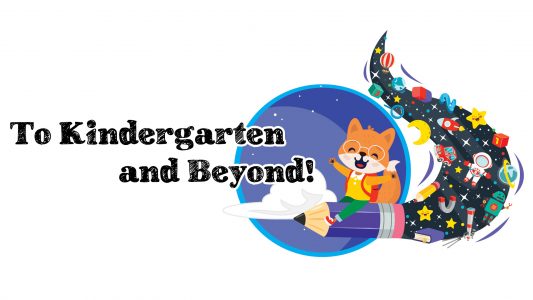 Is your child attending Kindergarten in September 2023?
Setting your child up for school success can feel overwhelming, but the Patchogue-Medford Library is here to help with our new Kindergarten readiness series called, To Kindergarten & Beyond! Register today for a school year filled with storytimes, pre-K programs & take-home activities thoughtfully designed to prepare your soon-to-be kindergartener (and you!) for their first day! 
Make sure to register for the To Kindergarten & Beyond! Storytime on Monday, November 14th using the calendar below!